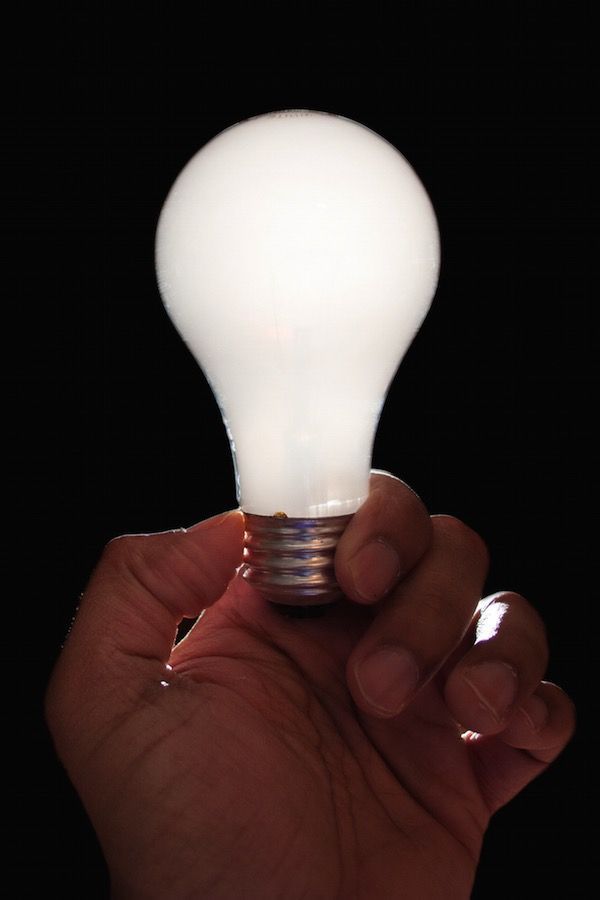 Building a business takes a great deal of effort. One of the essential elements of building a business is marketing its products and services.
There are many ways to market a business. However, one of the most powerful ways is to use inbound marketing tactics.
This article will highlight the features of this powerful marketing medium.
Write comment (0 Comments)