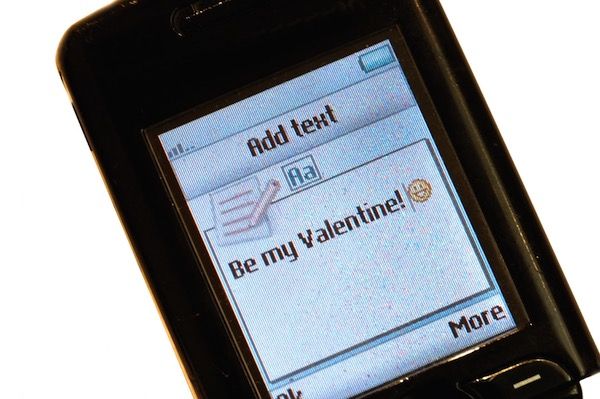 Digital world moves at a very fast pace. When Facebook was growing at a breakneck speed, Instagram burst on to the world stage and people found a new way to share photos.
Similarly, when instagram was gobbled up by Facebook, Snapchat came on the scene and quickly gathered more than 100 million users.
Who knew, the world needs another messaging app when WhatsApp was launched in 2009.
Write comment (0 Comments)