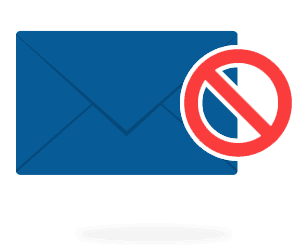 We're Knights of the Round Table,
We dance when ere we're able,
We do routines and chorus scenes
With footwork impeccable.
We dine well here in Camelot,
We eat ham and jam and spam a lot.
--Monty Python and the Holy Grail
Last year at OSTraining.com, we started using an unobtrusive technique on some of our web forms in an attempt to stop the flood of spambots submitting junk on those forms. It worked better than we could have hoped and we've been talking about turning it into a Joomla! plugin ever since.
With apologies to Monty Python we are calling it OSpam-a-not.
Write comment (0 Comments)