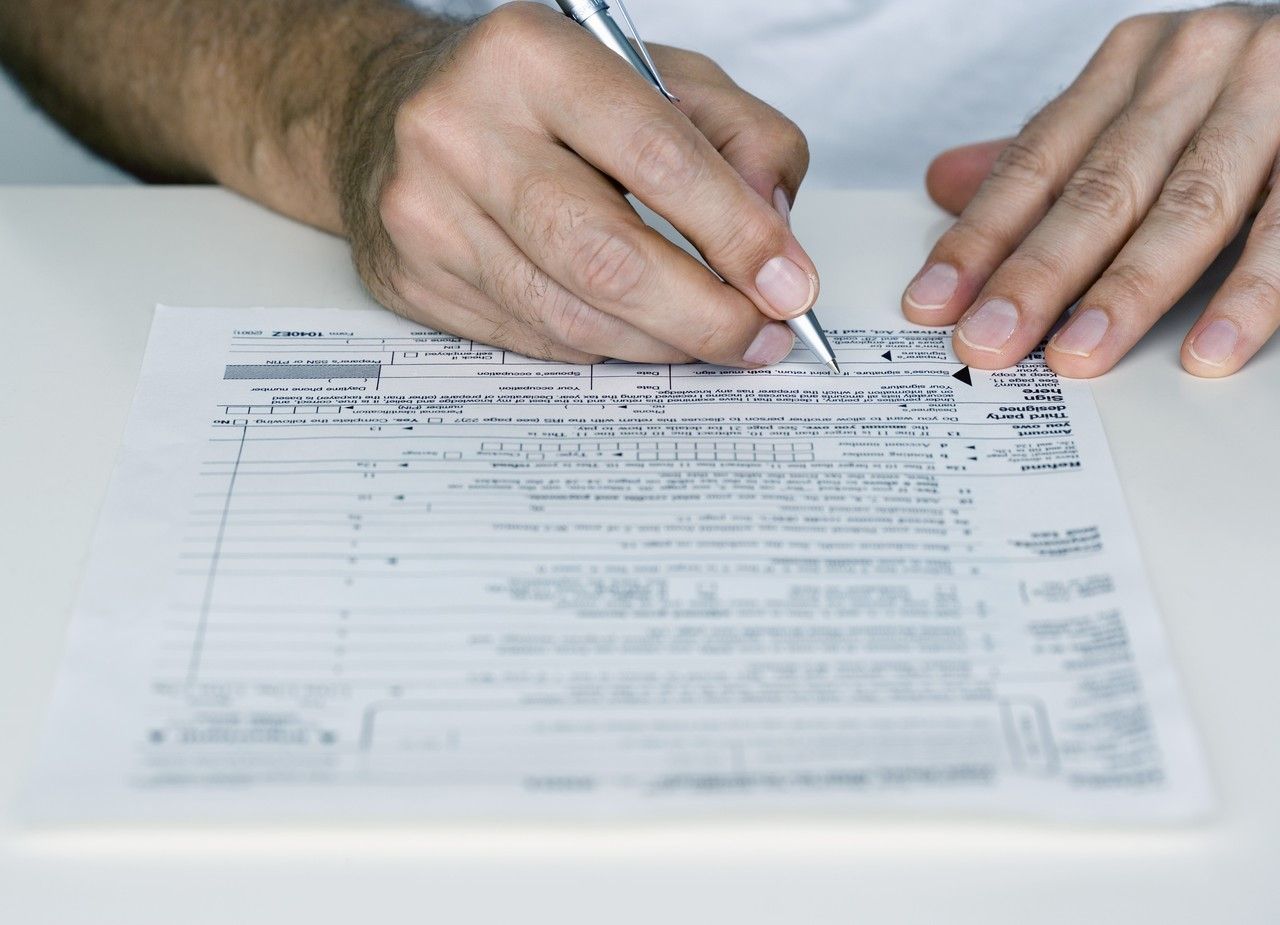 Ah, landing pages: the gateway between a browsing website visitor and an engaged contact. Despite the popularity of landing pages across the web, the concept of the form still puzzles many marketers.
What should you ask on a form? How many questions are too many? Is there a way to structure a form so it engages high quality leads?
If you're wondering questions like these, read on for insight.
Write comment (0 Comments)