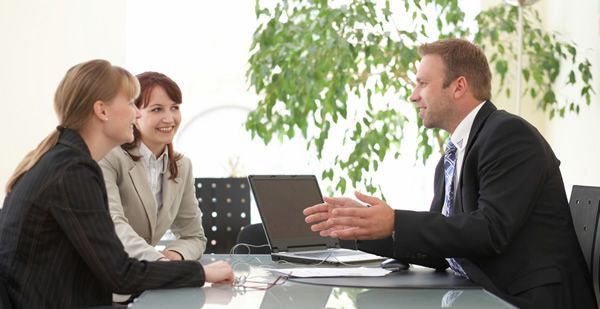 Before I joined Joomlashack I had my own web design business like many of you. My clients were a diverse bunch that kept me pretty busy—small businesses, restaurants, Fortune 500 brands, hip hop producers and multi-platinum rock bands. I grew my portfolio from 2 local clients in 1996 to over 50 billable, monthly clients from all over the world just a few years later.
Web designer friends of mine in big cities, like New York and Chicago, struggled mightily to land clients like mine, and whenever we would talk, they'd always ask me, "dude, no offense, but how are YOU getting these clients?"
I wasn't offended. I understood their frustration. After all, these guys were all in big cities where there were supposed be big opportunities for them, and here I was, a 'one-man operation' in small-town Ohio landing the types of big clients they could only dream about.
These guys were über talented (definitely more talented than me), and I assumed they were doing all the things I was doing to get clients. But I was surprised to find out they weren't.
While they stayed in their studios and focused solely on designing, I was out there promoting my business and getting new clients.
Here are 5 things you can do, that my friends didn't do, to get new clients, too:
Write comment (10 Comments)