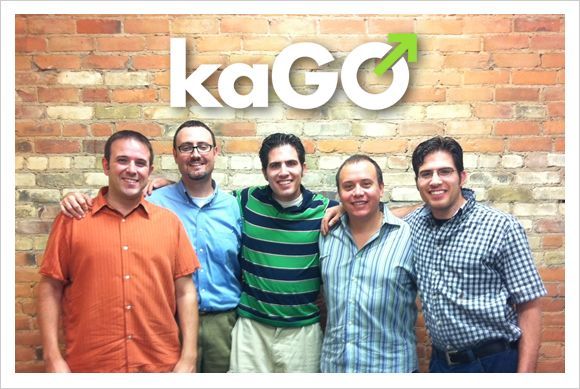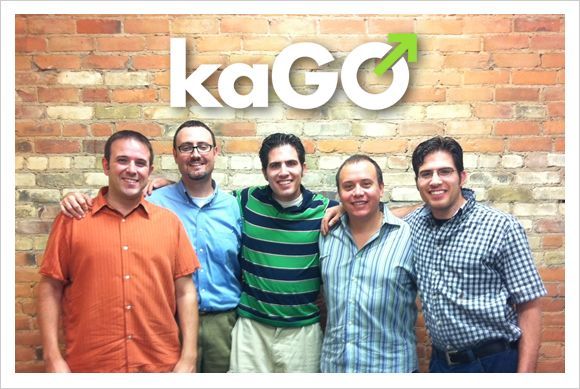 From left to right: Jonathan Shroyer, 'corePHP' CTO; Shawn Fields, Joomlashack Director of Marketing & Sales; Michael Pignataro, 'corePHP' VP of Operations; Eddie Tabush, Joomlashack CEO; Steven Pignataro, 'corePHP' CEO.


Dear friends,
Until now, if you needed a reliable and feature-rich Joomla-based e-commerce solution, there were precious few choices out there.
So when our friends at 'corePHP' approached us last year about partnering with them in the development of a new Joomla shopping cart/ e-commerce solution, we were thrilled.
Write comment (0 Comments)