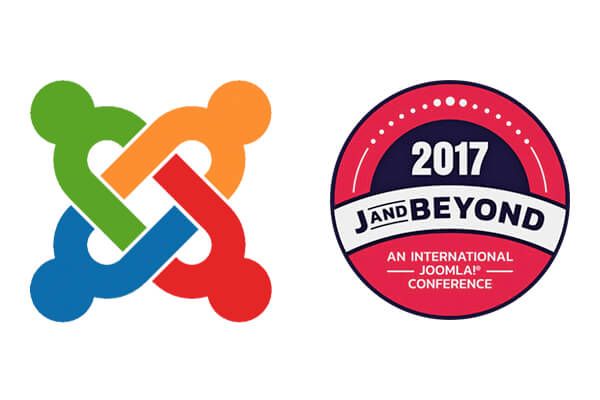 Update: we took our first look at Joomla 4 here.
JandBeyond was last weekend in Poland. This is big annual Joomla conference in Europe. The session videos are now on YouTube.
Almost all the Joomla teams were at the conference, so there was lots of Joomla news from the event.
There is now a plan for the release of Joomla 3.8, which will include a new router and the initial steps towards Joomla 4.
Write comment (5 Comments)