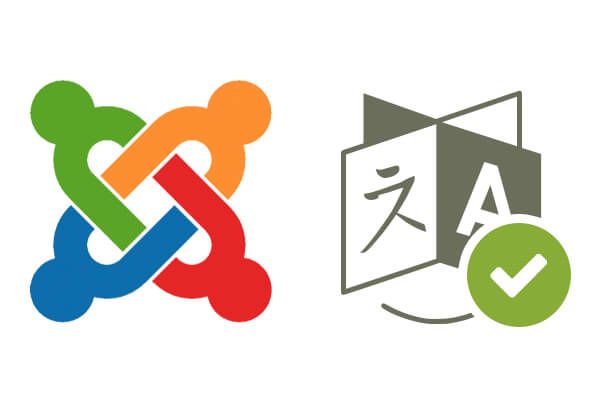 Would you like to know how to create Joomla sites with content in multiple languages? Joomla really can build professional-quality multilingual sites.
But before you begin, there are some key questions to answer:
What do multilingual sites look like?
Can I trust Joomla with my multilingual site?
Are there any advantages or disadvantages to multilingual sites?
In this introductory blog post, we'll answer those questions. Let's start by seeing some examples of real multilingual Joomla sites.
Write comment (0 Comments)