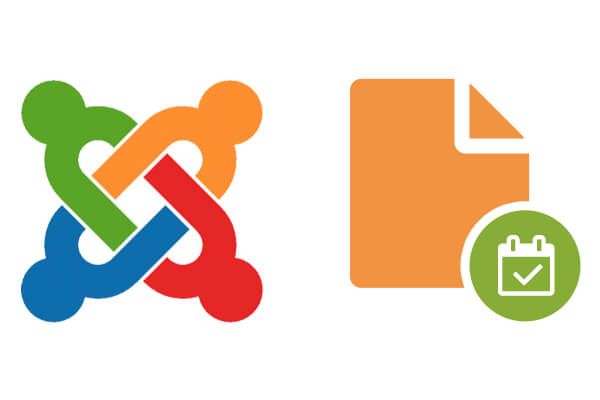 One of the most useful content management features in Joomla is the "Start Publishing" option.
Start publishing allows us to decide the date when an existing article will be published automatically in future. This allows you to create time-sensitive content before you need it, and thus, you can publish it while you're still in bed or on vacation.
In this post, I'm going to explain how you can schedule articles to be published in the future.
Write comment (3 Comments)