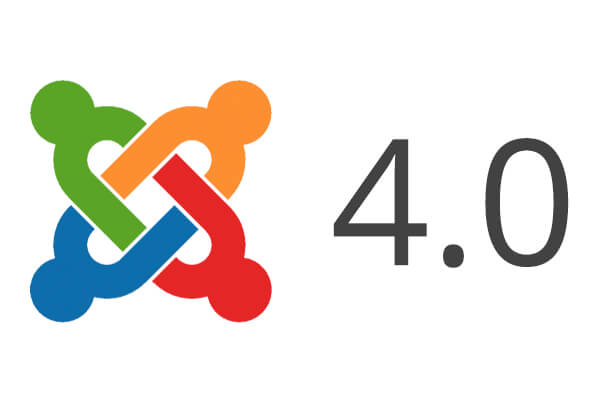 Here at Joomlashack, we've started to get questions about Joomla 4.
Joomla 4 is a long way from being ready. There's not even Alpha version available yet.
But, because we get questions, we want to keep our readers informed about the progress of Joomla 4.
We recently took a first look at Joomla 4, and mentioned that our Wright Framework now works on Joomla 4 sites!
In this blog post, we'll take a look at the new Media Manager in Joomla 4.
Write comment (0 Comments)