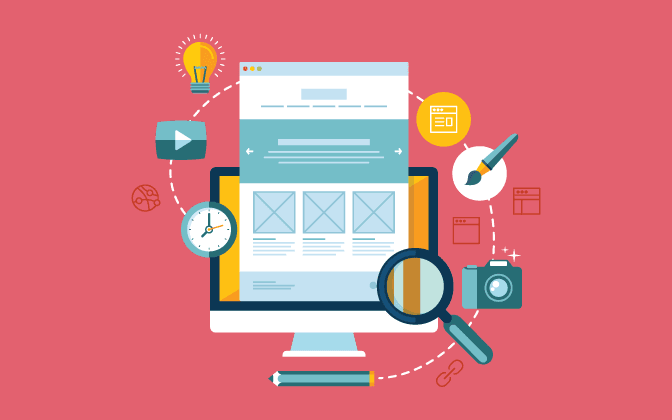 Invest your time better when desiging a site
You already know that Joomla is a versatile platform with a theming system that provides great features and flexibility. As a Web developer working on your own projects or a client site, you also already know that it's a great idea and the best use of your time to invest in purchasing a professional template to build upon. When you do this, you don't have to focus on laying out the groundwork for your web-design project, because the template will take care of that. Instead, you can spend your time on the small details, the customization, the incorporated features, and the site design.
The Joomla theme market is huge, so it's important to go into the process with a list of features, requirements, and theme characteristics that will work best for your needs, skill level, and the particular project.