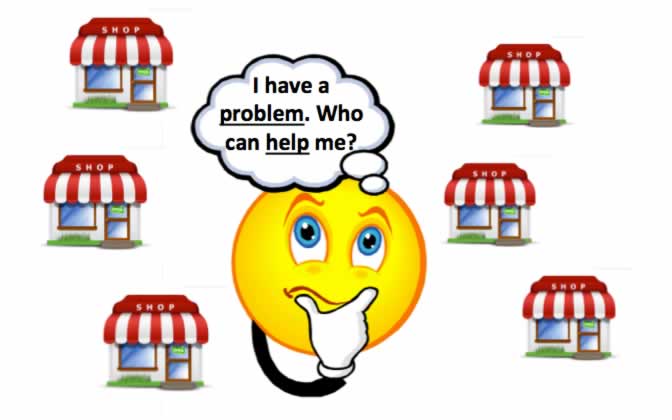 Are you writing "Benefit-Driven" Copy?
Or, are you boasting about your product's features? Believe it or not, it is way harder to write copy for your customers than it is to write copy describing your products. And it is way easier to fall into the trap of "feature-driven" writing than "benefit-driven" copy. Here are some tips to help you know the difference.
When a customer has a problem, you have an amazing opportunity to help him/her out. If you write "benefit-driven" copy, you certainly stand a higher chance to differentiate yourself from the gazillion providers that are out there competing with you. Why? When a customer realizes that you truly understand his NEEDS or WANTS, you are setting yourself appart.
Write comment (2 Comments)