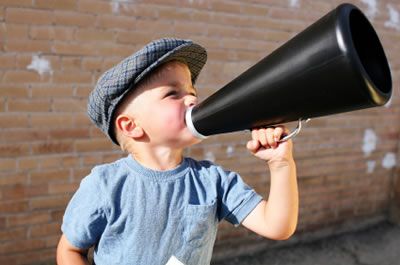 Every month it seems I end up in a conversation with a new friend or acquaintance that has a website built on Joomla, and when they find out that I train people how to use Joomla, I invariably find myself telling them a handful of things that I feel are essential things to get in order if you have a Joomla powered site.
The list of things I mention is most often the same, so I thought I'd share it in hopes that it might help you with your own Joomla powered site.
Without a doubt, the first thing I suggest to people is to get their site moved to a webhost that is known to work well with Joomla and that has taken great steps in creating a secure server environment.
My top choice, and the host I always recommend, is Rochen. I've been using them for years, we host the Joomlashack sites there, the main Joomla websites are hosted there, and I've never had any major problems with any sites hosted at Rochen.
Write comment (0 Comments)