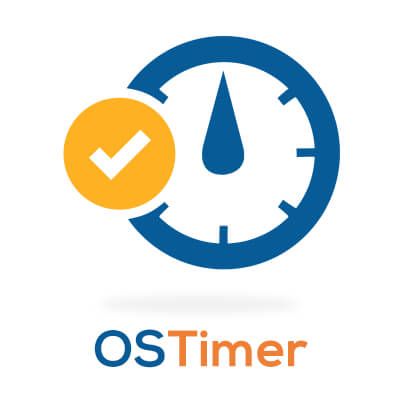 OSTimer is the best countdown extension for Joomla.
Today, we're happy to announce the release of OSTimer Pro!
OSTimer Pro includes extra layout options, and the ability to customize the color of your countdown clock.
Additionally, we've done a lot of work to improve the admin UI for both the Free and Pro versions of OSTimer.