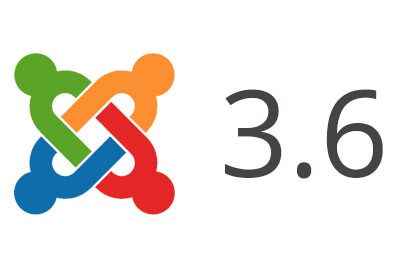 Joomla 3.6 is now available and you can update your sites.
When Joomla 3.6 was originally announced, it was meant to be a transitional release.
The Joomla team originally planned for this update to be called 3.5.2, with only a few minor fixes.
However, several new features were added. So, following Joomla's versioning policy, the correct version number became Joomla 3.6.
This isn't a blockbuster release, unlike Joomla 3.7 which may have several major new features. However, there are some nice changes. Here's an overview of 10 useful improvements that you'll find in Joomla 3.6.
Write comment (20 Comments)