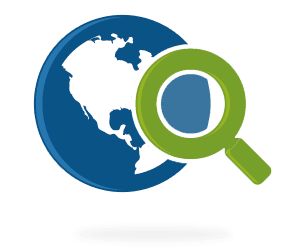 About a year ago we ran into a serious SEO problem at OSTraining.com.
We had 1000's of articles and menu links. We had too much content and trying to manage the search engine titles and descriptions was becoming an impossible task. I needed to open and edit each article individually.
So, we set out to build OSMeta. Finally, after a year of effort, OSMeta is what I hoped it would be.
It truly is the easiest way to add metadata to Joomla.
We've just released OSMeta 1.2 with a ton of improvements. Here's what's new:
Write comment (0 Comments)