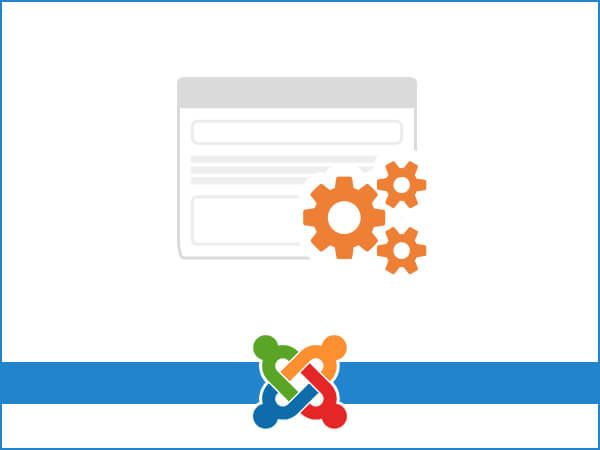 Joomla development has been the most requested topic by Joomlashack University members.
So, I'm delighted to release another in a series of several Joomla development classes. We've worked with Cory Webb, a Joomla developer since 2005, to produce a series of classes on building extensions.
This new class is called "How to Develop Joomla Components. Part 1: the Administrator".
This class follows on from "How to Develop Joomla Modules" and "How to Develop Joomla Plugins".
Do you want to learn Joomla extension development? Click here to join Joomlashack University.