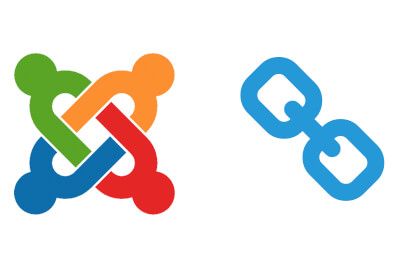 A few weeks ago, we wrote about 6 possible new features in Joomla 3.7.
Well, one feature is guaranteed for Joomla 3.7. That feature is improved URLs.
Joomla 3.7 will allow you to remove the numbers from URLs.
In this post, I'll show you how to test this upcoming feature. This guide is for testing purposes only. Please don't use this for production sites yet!