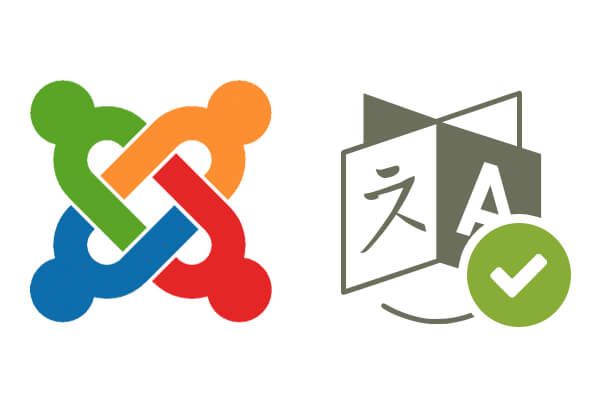 We have already covered several new features in Joomla 3.7 including custom fields and an improved URL structure.
Joomla 3.7 also includes a new component called "Multilingual Associations". This will make your life much easier if you build multi-lingual Joomla sites.
Before now, there was no easy place to manage all of your translation items. Every translated item had to be found and edited individually. With the Multilingual Associations component, you will be able to edit all your translations in a single interface. This will save you a lot of time and energy.
Write comment (9 Comments)