Joomlashack University
This is a complete list of all our Joomla 3 classes. Joomla is both flexible and easy-to-use. Joomla is used by individuals, as well as small and medium-sized businesses around the world.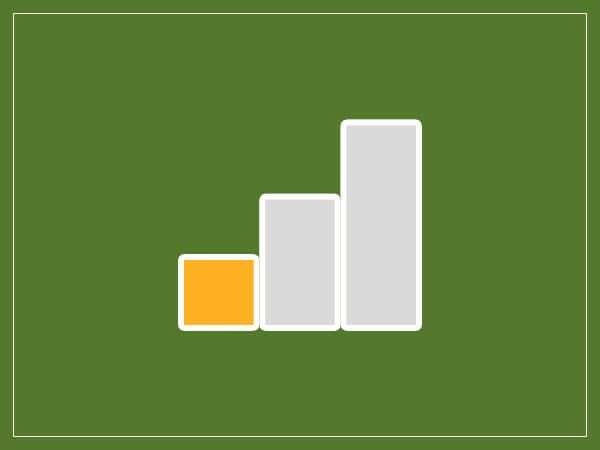 These classes are for complete web design beginners. If you have never built a website before, these classes will get you up-and-running.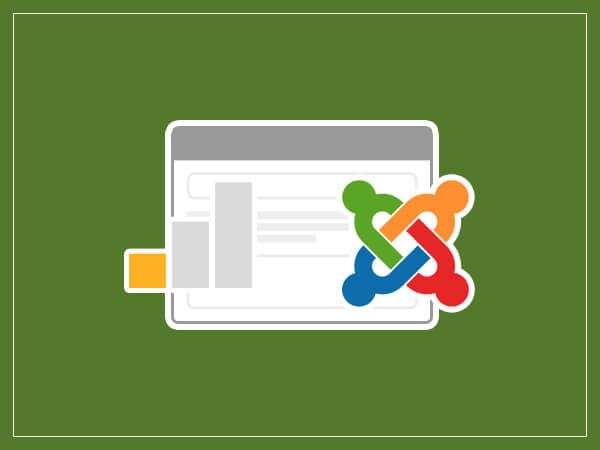 This is a complete list of all our Joomla 3 Beginner classes. You will find classes on how and why to use Joomla 3. These classes are aimed at absolute Joomla beginners.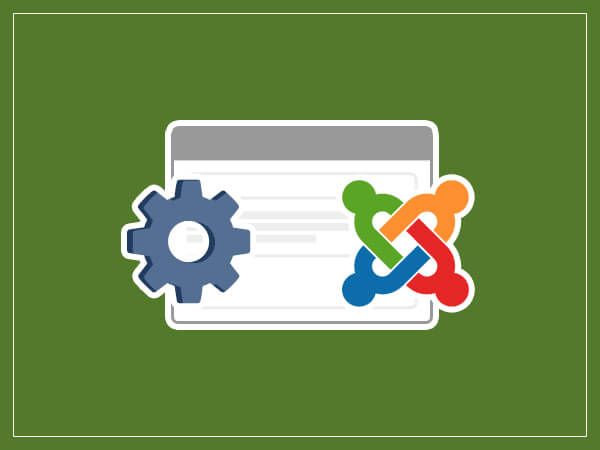 In these classes, we'll show you how to build complete sites using Joomla. You'll build a site for a restaurant and also a city. You'll learn to use powerful extensions and good-looking templates.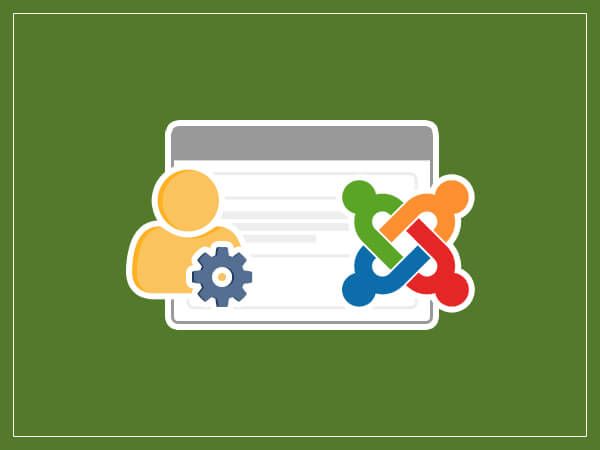 In these classes, you'll learn how to manage your Joomla 3 site. These videos cover SEO, site speed, security, access control and more.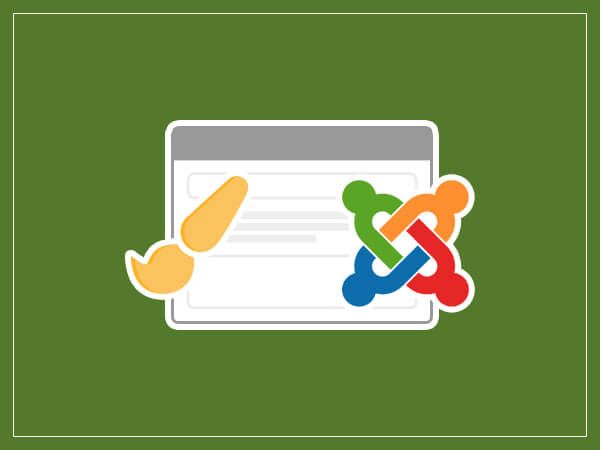 In these classes, you'll learn how to design sites in Joomla 3. We'll show you how to build themes, override the Joomla core, and improve the CSS on your site.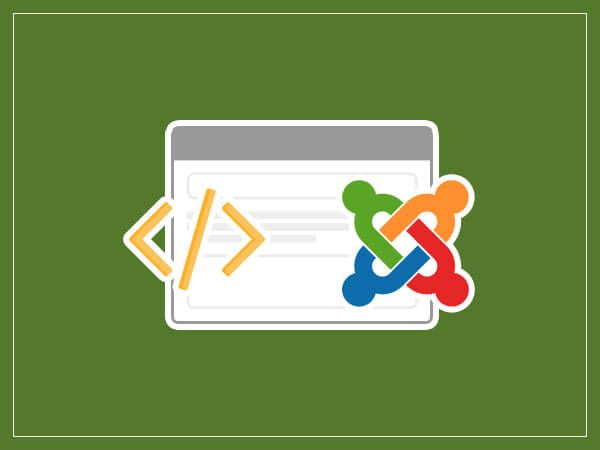 Do you want to become a Joomla developer? These are the classes you need. Follow along with the classes and you'll build a complete set of extensions, including a component, a module and a plugin.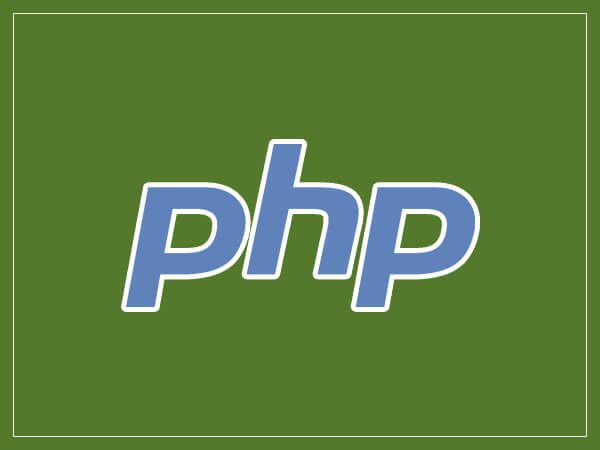 This contains all our classes on using PHP, MySQL and associated tools. Elsewhere in OSTraining, you can find lists of clases that focus on PHP developement within WordPress, Drupal and Joomla.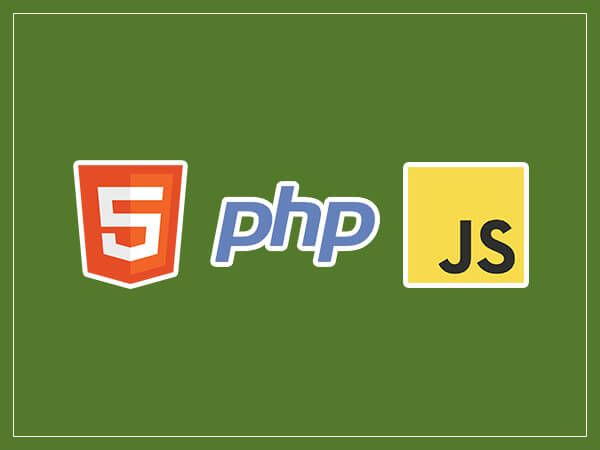 In these classes, we help you learn HTML, one of the fundamental webdesign skills.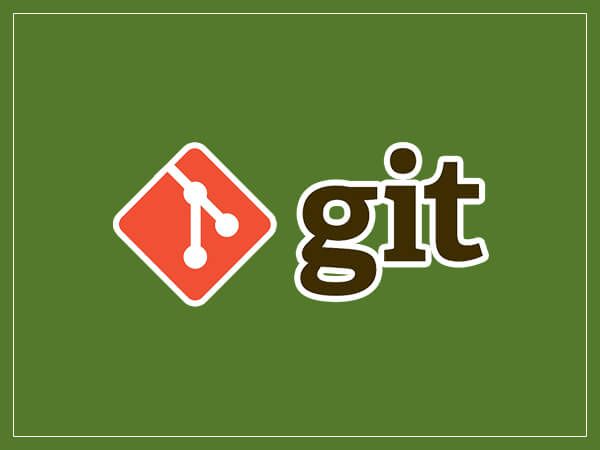 In theses classes, you'll learn to use Git and version control. Git is an essential tool for any professional developer.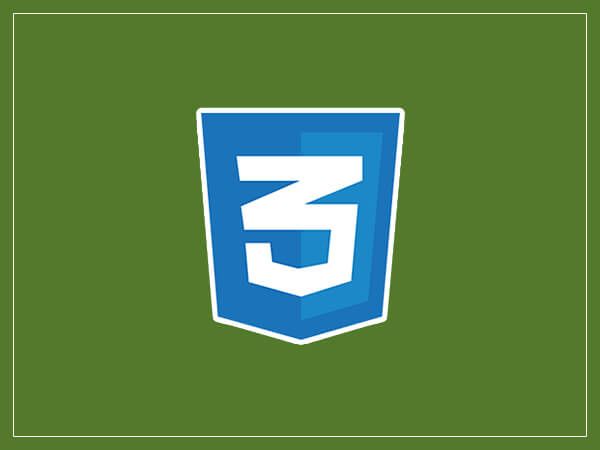 These CSS classes will help you design great-looking websites. CSS stands for Cascading Style Sheets and is the code that controls the layout, look and feel of your site.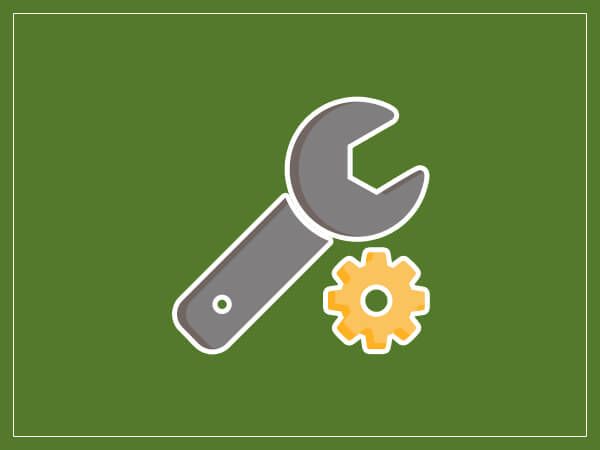 These classes show you the tools and techniques needed to be a professional developer. You'll learn browser tools, desktop apps, web software and much more.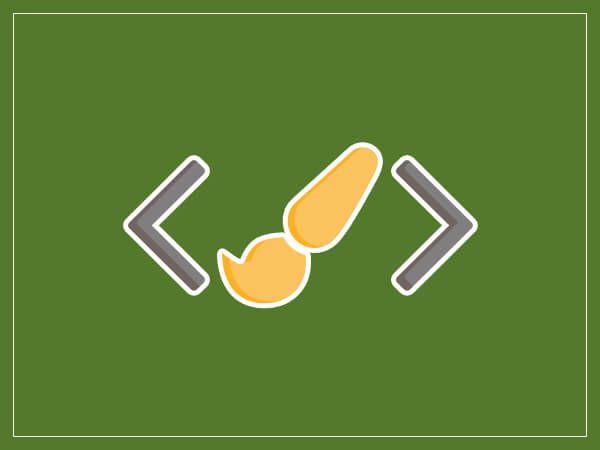 This is a complete list of all our design framework classes. These CSS and Javascript frameworks allow you to easily and quickly create beautiful, responsive websites.