All the Beginner Classes
These classes are for complete web design beginners. If you have never built a website before, these classes will get you up-and-running.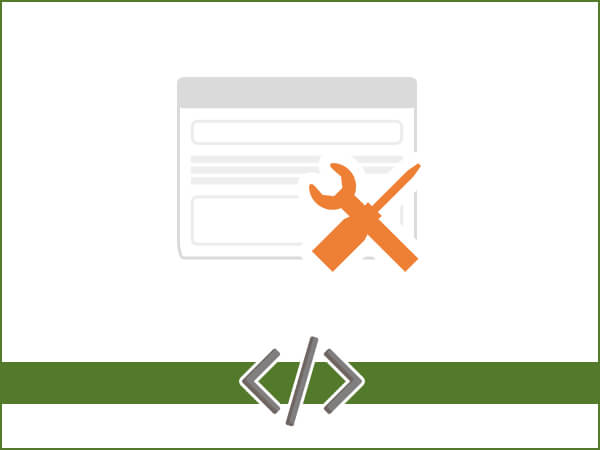 Are you absolutely new to building websites? Then this class is for you. Follow these videos and you will create your very first website. You'll learn about the 3 things you need to put your site online: code, a domain name, and hosting.
Coding
11 lessons
52 minutes
Beginner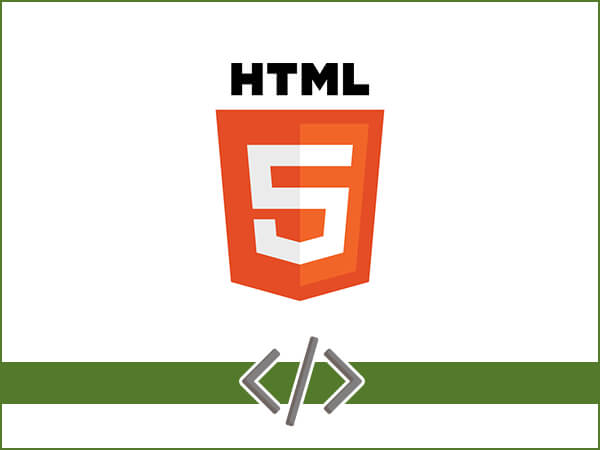 This class provides an introduction to HTML, tags, elements, HTML5 and much more.
Coding
42 lessons
2 hours
Beginner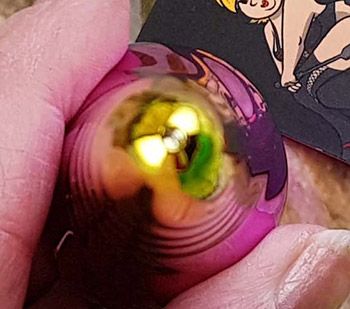 This class is the perfect introduction for anyone who is learning CSS. You'll learn about classes, IDs, styles and all the key CSS techniques you need to know.
Coding
20 lessons
1.53 hours
Beginner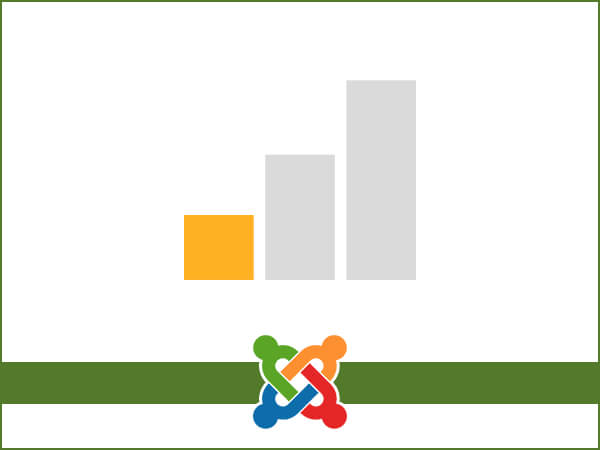 This class teaches you all of the essential concepts and knowledge you need to get started with Joomla 3.
Joomla 3
42 lessons
2.8 hours
Beginner