All the Joomla 3 Site Building Classes
In these classes, we'll show you how to build complete sites using Joomla. You'll build a site for a restaurant and also a city. You'll learn to use powerful extensions and good-looking templates.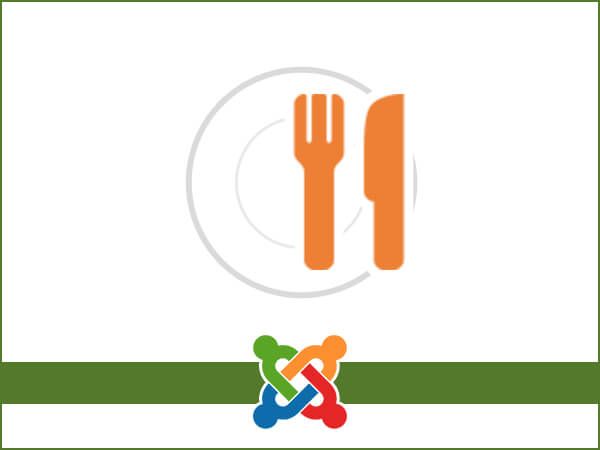 In this class, Rod demonstrates how to build a restaurant website with Joomla, in just 10 easy steps.
Joomla 3
12 lessons
56 minutes
Intermediate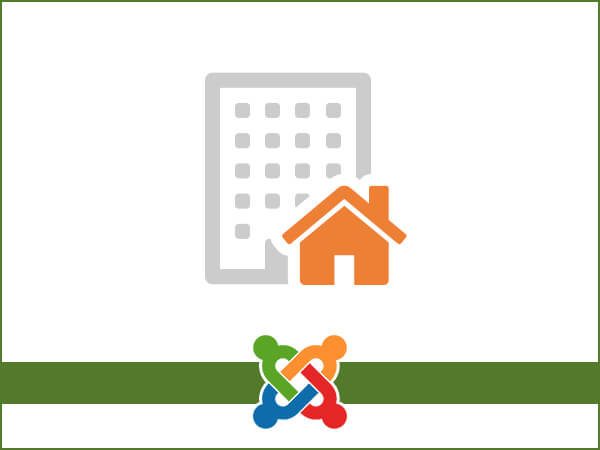 This class is a site-building tutorial. Rod demonstrates site building techniques to quickly create a website for a small town, using only free extensions.
Joomla 3
13 lessons
58 minutes
Beginner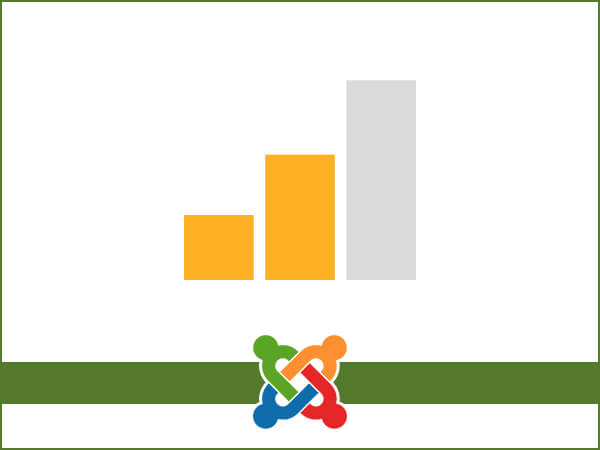 Rod takes us through the process of building a complete Joomla site. We explore many useful extensions and OSTraining's Breeze template.
Joomla 3
33 lessons
2 hours, 36 minutes
Intermediate