All the Joomla 3 Site Management Classes
In these classes, you'll learn how to manage your Joomla 3 site. These videos cover SEO, site speed, security, access control and more.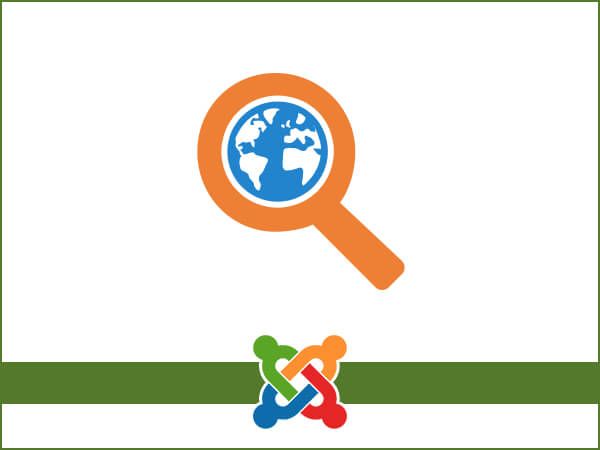 In this class, Steve gives us an overview of SEO in Joomla 3. He covers topics such as Joomla! URLs, aliases, metadata and Google Analytics. Along the way he shares some extensions that will help you optimize your Joomla sites.
Joomla 3
11 lessons
48 minutes
Beginner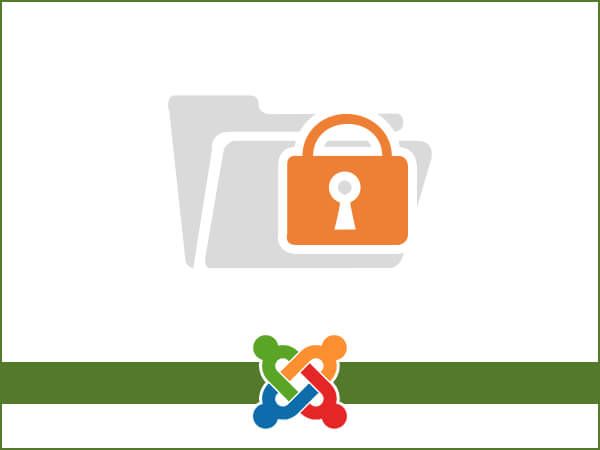 Keeping your Joomla website from getting hacked isn't hard, but there are some basics that you simply must ensure get done.
Joomla 3
14 lessons
55 minutes
Intermediate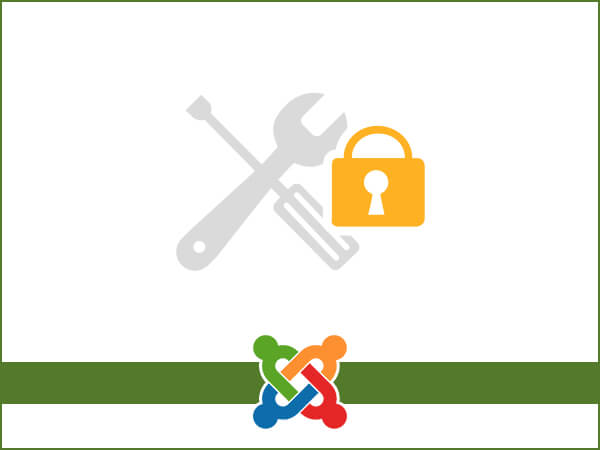 In this class we show you how manage a Joomla 3 site. Rod explains user access control. He also shows you how to maintain, backup, update and move your Joomla site.
Joomla 3
12 lessons
1.13 hours
Intermediate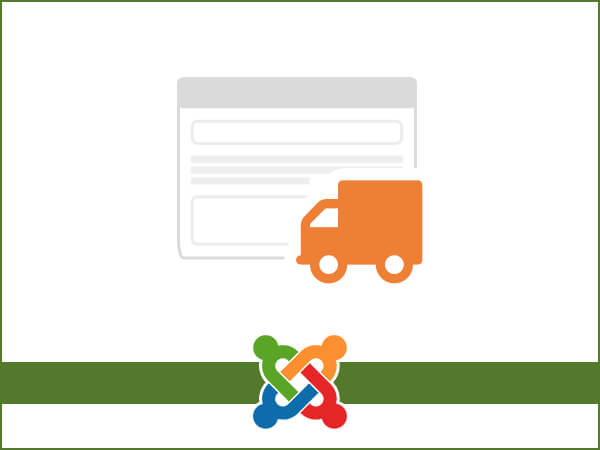 In this class, Rod shows you how to use both the free version and the pro versions of Akeeba Backup and the restore program, Kickstart, to get your sites moved in record time.
Joomla 3
6 lessons
23 minutes
Intermediate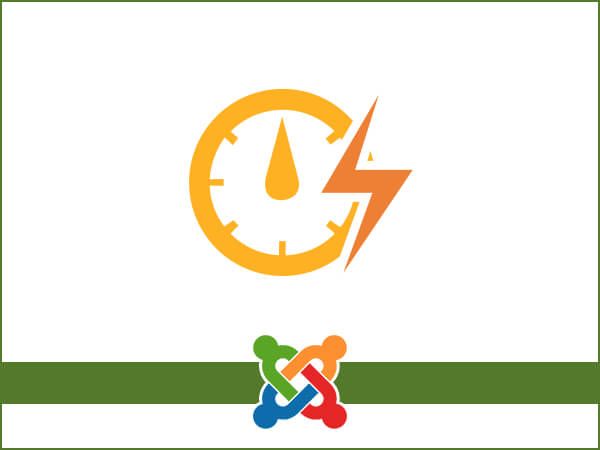 In this class, Rod gives you 10 tips on getting your Joomla! site running much more quickly, giving your users a better experience, both on a mobile device, and on the desktop.
Joomla 3
12 lessons
40 minutes
Intermediate