All the Marketing and SEO Classes
This is a complete list of all our Marketing and SEO classes. If you want to build successful websites, you need to know how to market them. The classes in this pathway will show you how to optimize your sites for search engines, traffic and sales!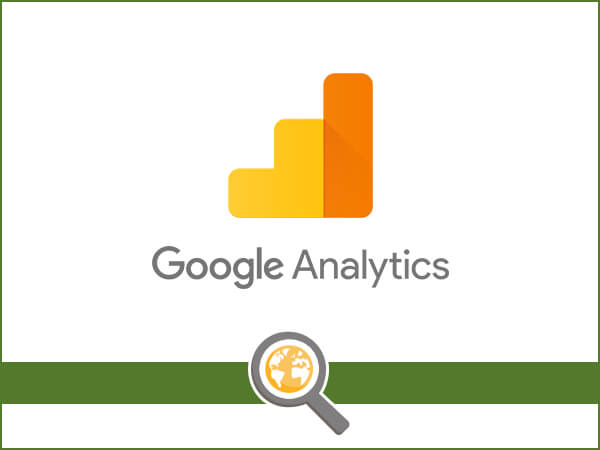 Google Analytics is the most popular way to track statistics on your website. In this class, Topher takes you into each main section of the Google Analytics dashboard and helps you get the most out of the amazing information available to you.
Marketing & SEO
14 lessons
1.12 hours
Beginner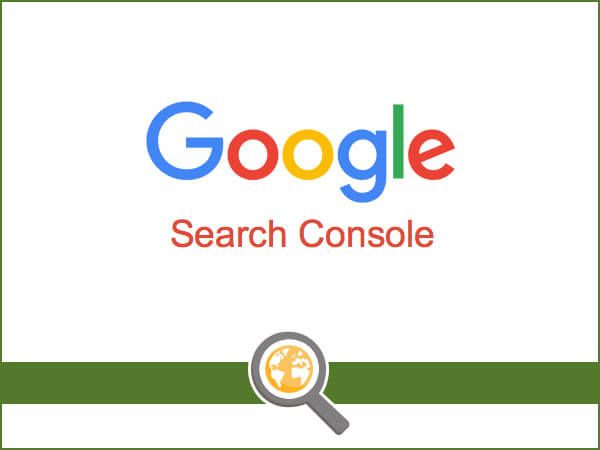 Search Console is the platform that Google uses to analyze and report issues with your site. If you're not using Google Search Console, you're missing out on lots of important marketing information.
Marketing & SEO
9 lessons
56 minutes
Intermediate