All the Joomla 3 Beginner Classes
This is a complete list of all our Joomla 3 Beginner classes. You will find classes on how and why to use Joomla 3. These classes are aimed at absolute Joomla beginners.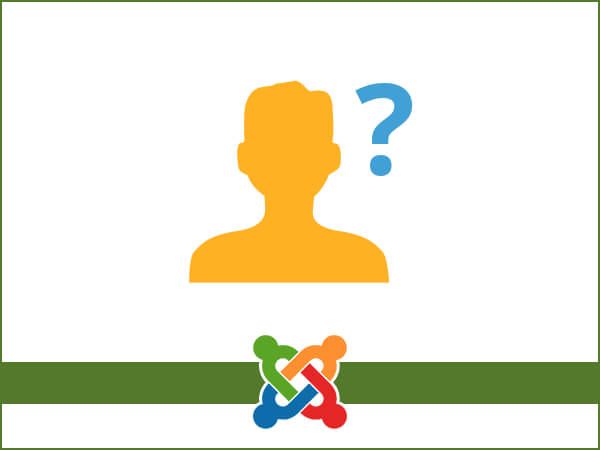 One of the questions we get a lot at OSTraining is: "Which CMS should I use?". The answer isn't always easily available. In this class, Rod explains why you should consider Joomla as your next CMS.
Joomla 3
14 lessons
42 minutes
Beginner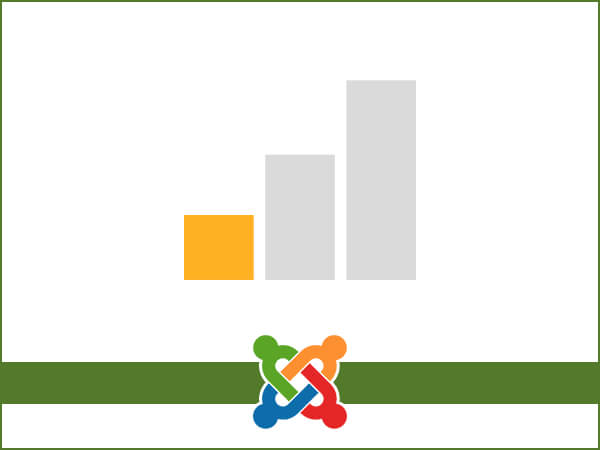 This class teaches you all of the essential concepts and knowledge you need to get started with Joomla 3.
Joomla 3
42 lessons
2 hours, 48 minutes
Beginner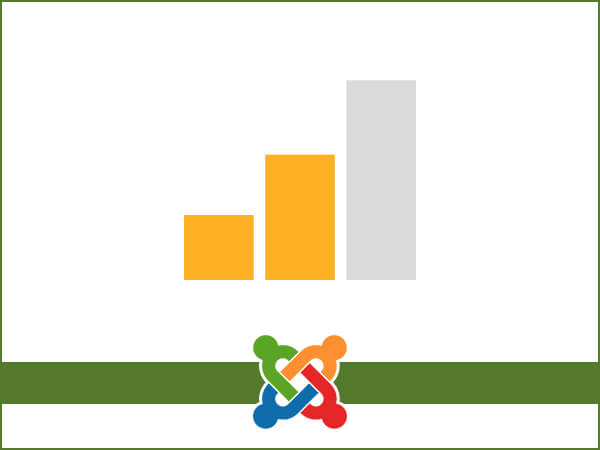 Rod takes us through the process of building a complete Joomla site. We explore many useful extensions and OSTraining's Breeze template.
Joomla 3
33 lessons
2 hours, 36 minutes
Intermediate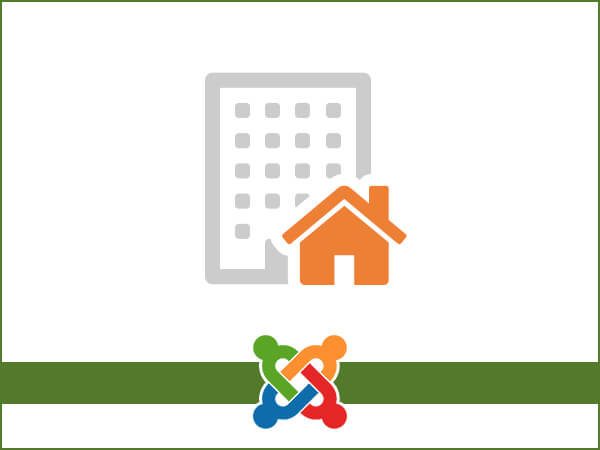 This class is a site-building tutorial. Rod demonstrates site building techniques to quickly create a website for a small town, using only free extensions.
Joomla 3
13 lessons
58 minutes
Beginner