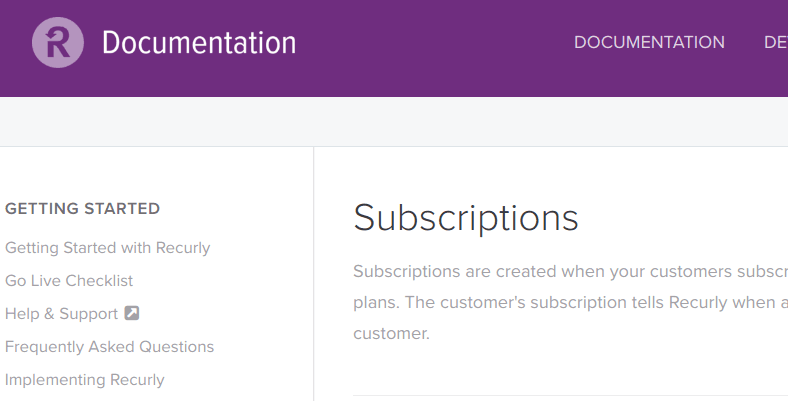 Subscription management is done entirely using Recurly's intuitive subscription manager at Recurly.com. The documentation for this is available at https://docs.recurly.com/subscriptions#modifying_subscriptions.
User management, such as changing name, email addresses, Joomla password, etc, is done in Joomla's user manager.
All subscription management and user actions you performed on your site will automatically be synced by Simple Renew so that Recurly is informed of Joomla changes and vice-versa.