Joomlashack Site Care
Complete site management
Joomlashack Site Care is like having your own Joomla experts on staff.
Backups? We do those for you.
Major and minor updates? We've got that covered!
Expert support? Our entire team is here for you.
You take care of your business. Let us take care of your Joomla site.
Never worry about your Joomla site again
With Joomlashack Site Care, you don't have to stress about anything. We constantly monitor your site for security problems. We secure, update and backup your site regularly. If anything happens to your site, Joomlashack has your back.
Web Development Services
Our expert team will work with you to make changes and improvements to your site. We can add the features you've always wanted. Our Premium and Enterprise Plans include developer-hours to help accomplish this. Additional hours can be added as needed.
World-class Joomla Support
We will help you manage your site's content. The Joomlashack team has been using and teaching Joomla for over 11 years. We literally wrote the book on Joomla. You and your site will be in expert hands.
Join Joomlashack Site Care now!
How does it work?
When you sign up to a Site Care plan, a member of our support team will contact you to learn more about you, your company, and your goals. We want to understand what you expect from us and from your website.
They will perform a complete evaluation of your site and will make sure you are running the latest versions of all software used. They will check in on your site regularly and make sure your site is always running in optimal condition.
Whenever you need our help to make changes or improvements to the site, you will be able to reach us using our ticketing system.
Site Care includes all our Joomla Extensions
You'll get access and expert configuration of our Joomla extensions - over $1000 in value. These are just a few of them: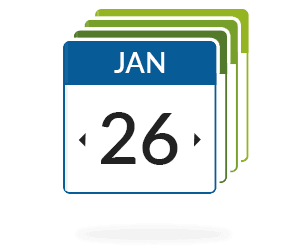 JCal Pro
This best-selling extension allows you to add event and registration management to your site.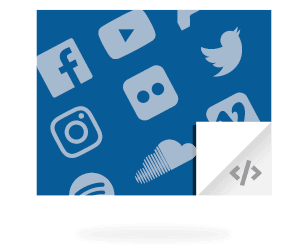 OSEmbed
This extension enables you to embed anything from videos to social media to your site's content.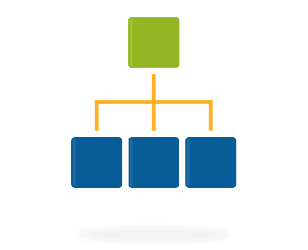 OSMap
Another best-seller. The most popular Joomla sitemap helps your site get found by Google!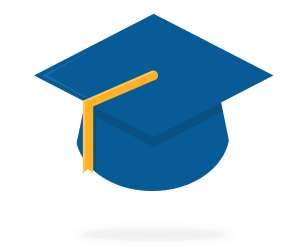 OSCampus
This extension enables you to add classes and courses to your site.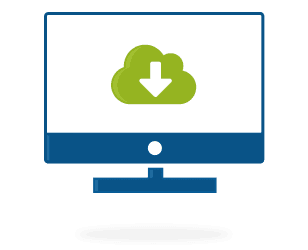 OSDownloads
Free downloads while capturing emails are a great lead generating device. This extension does just that.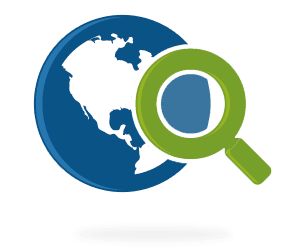 OSMeta
An essential tool if you are serious about improving your SEO. Add metadata to all your Joomla pages.
Join Joomlashack Site Care now!