Latest News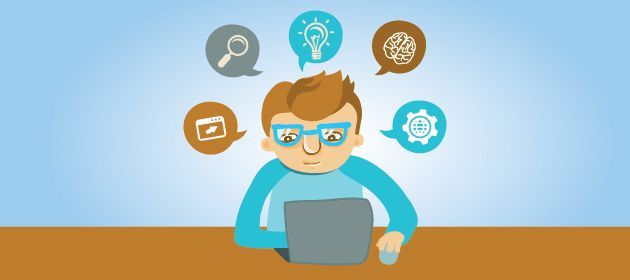 Problem: Joomla "by default" Frustrations
Have you felt frustrated when you are unable to modify some "by default" positioned elements when creating a Joomla! Powered website? Well, you're not alone -- we all have been halted by elements you cannot "move" but only style. For example, what if you want to place the title at the bottom of each article instead of having it above? Or what if you want to create more divs for higher modifications and styling?
Solution: Joomla Template Overrides, w00t!
Here is the good news: Joomla allows us to create Template Overrides, which are modifications to the Joomla components or modules, that can be done from the template, and avoid hacking the Joomla! files.
Content Marketing Works!
Content marketing is one area where businesses have gradually paid more attention to. According to the 2013 B2B Content Marketing Benchmarks, Budgets and Trends conducted by the Content Marketing Institute and MarketingProfs, content marketers are using more tactics this year (12) compared to last year (8) and used social media more (87% this year compared to 74% in 2012) to distribute their content.
More importantly, 33% of businesses are spending on content marketing; 7% more compared to last year.


Use promo code: spring25 (case sensitive)
NOTHING is so beautiful as spring, except for the savings you can make at the Shack. Take 25% OFF on orders over $24.99 on any of our beautifully designed Joomla templates, practical Joomla extensions and Joomla online training programs.