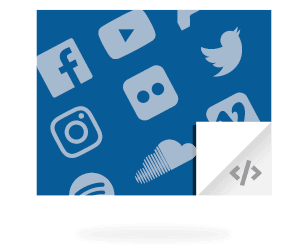 Have you been in the following situation?
You're watching a really great YouTube video and want to add it to your site.
You take the embed code and paste it into your Joomla site. That doesn't work.
You disable your WYSIWYG editor and add the embed code. You turn the editor back on and everything breaks.
You need OSEmbed, our new extension.
OSEmbed is the easiest way to embed anything in Joomla. OSEmbed will make Joomla far easier for you and your customers.
What providers does OSEmbed support?
OSEmbed supports over 60 providers. Here is the list of the major providers:
Facebook
Youtube
Vimeo
DailyMotion
Instagram
SoundCloud
Twitter
Slideshare
TED
Flickr
Hulu
Kickstarter
Deviantart
... and many more!
How to embed media using OSEmbed
Copy the URL of the content you want to embed. For example, here's the URL for a YouTube video: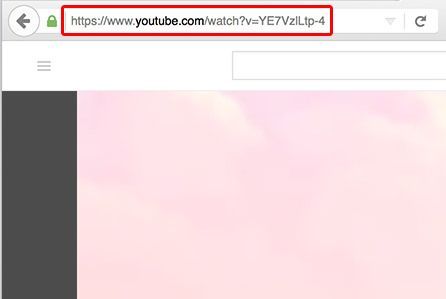 Paste the URL into a new article, or anywhere on your site that uses a WYSIWYG editor: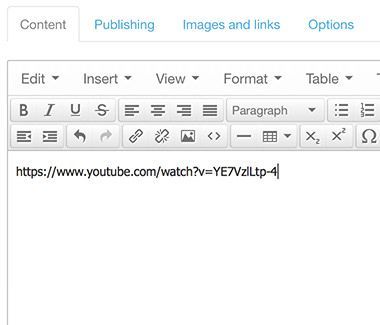 You'll see that a preview of the embed is displayed immediately: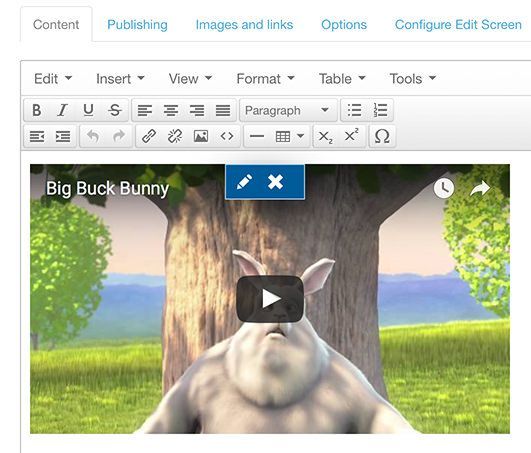 Anything else you need to know about OSEmbed
This is only for Joomla 3, at the moment.
OSEmbed has been tested with the TinyMCE and JCE editors.
This is the first major release of OSEmbed. Because there are so many different providers, there may be some glitches. Report them to us, and we'll fix them ASAP.
Ready to make your Joomla life easier?