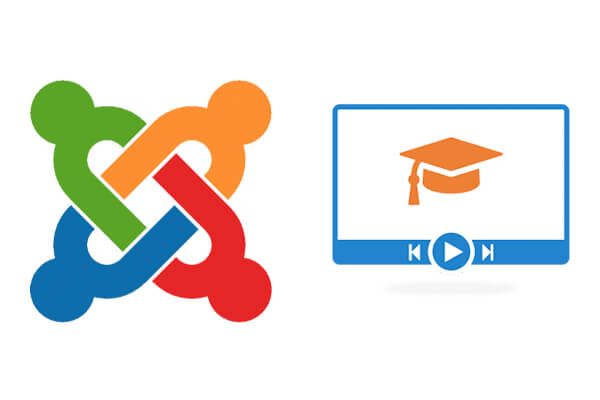 We are happy to announce immediate release of OSCampus v.1.1.1.
This is a useful new release which introduces some enhancements, as well as ensures compatibility with Joomla 3.7.
"Quiz Passing Score", "Quiz Time Limit" and "Limit Alert" now all have their own configuration options.
The "Quiz Time Limit" can now be set for individual quizzes.
Certificates have selectable fonts which means improved support for more languages.
We fixed a bug caused by misbehaving plugin issues with PDF generation.
OSCampus is now compatible with Joomla version 3.7, which is due to be released on March 28.