This tutorial will show you how to add downloads to your Virtuemart products.
Access Your Virtuemart Configuration

Go to Administrator >> Components >> Virtuemart >> Admin >> Configuration
Access the Downloads Tab

Check the box next to "Enable Downloads" and click "Save.
Open an Existing Product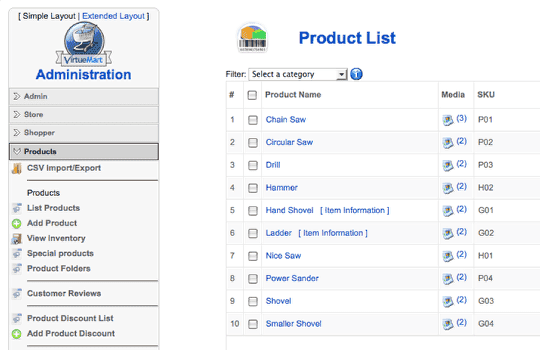 Go to Products >> List Products and click on an existing product.
Have a Virtuemart Product Open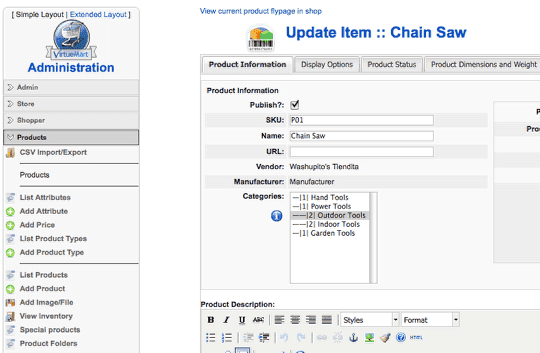 When the product is open, you'll see a new link on the left under Products. This new link will be called "Add Image/File". Click on it.
Upload Your File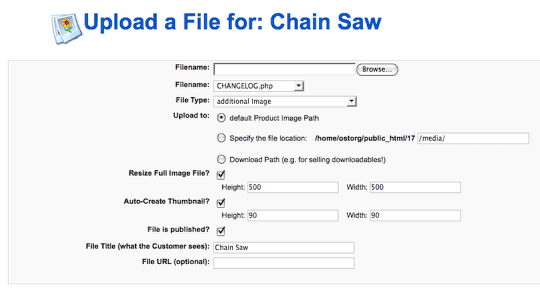 After clicking on "Add Image/File" you'll be taken to a screen like this where you can attach images to your product.
Seeing Existing Files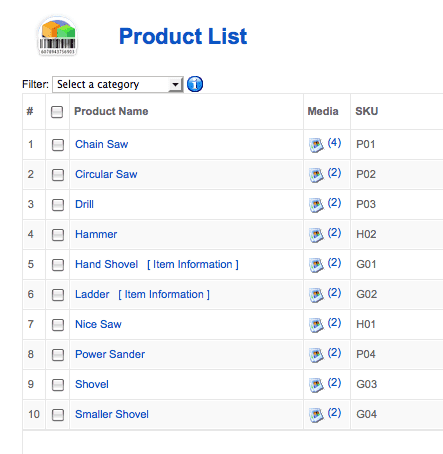 You can always check back and see which files are assigned to which products by going to Products >> List Products and clicking on the "Media" column.
Managing Existing Files