This tutorial will take you step by step how to backup your Joomla 2.5 installation using Akeeba Backup.
Download Akeeba Backup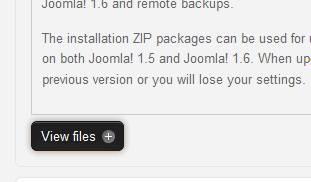 Download Akeeba backup from here.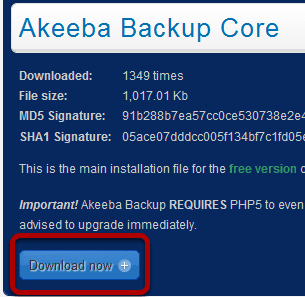 Install Akeeba Backup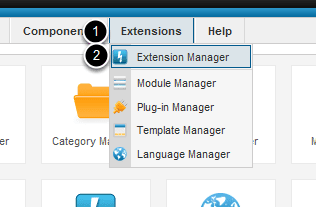 Extensions >> Extension Manager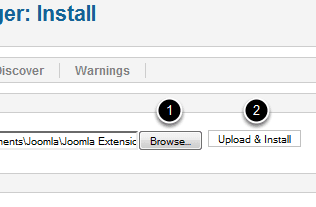 Browse >> com_akeeba >> Upload & Install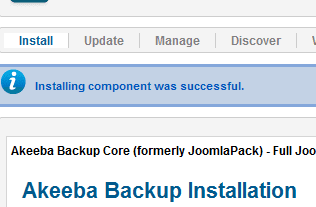 Backup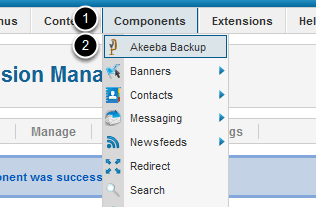 Components >> Akeeba Backup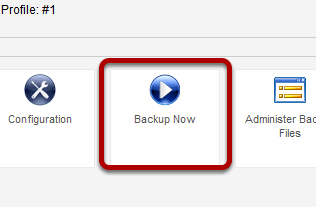 The general settings are fine and there is no need for any modification unless you are trying to do something more advanced.
Backup Now.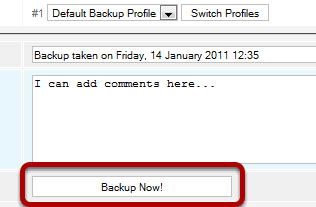 Fill in information appropriately. Then Backup Now!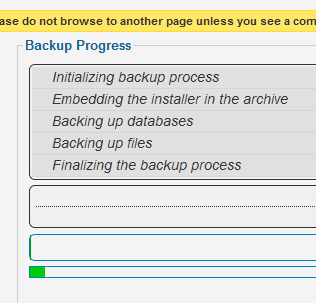 Patiently wait for completion. Do not exit this screen until finished.