One of the hardest things about updating a Joomla site used to be figuring out which module to edit:
What was the name of the module?
What position was the module in?
That problem can now be solved easily - you can edit your modules just by visiting the front-end of your site and clicking on them.
Check the Global Configuration option
Login to your Joomla site.
Go to System > Global configuration.
Find the "Mouse-over Edit Icons for" option and make sure its set to modules or modules & menus.
Edit a module via the front-end
Login into the front-end of your site as a Super User.
Go to the page with the modules you want to edit.
Place your mouse over the content until you see an edit icon. Click on the icon.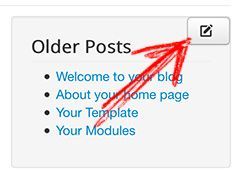 Now you can update the module settings directly from the front-end: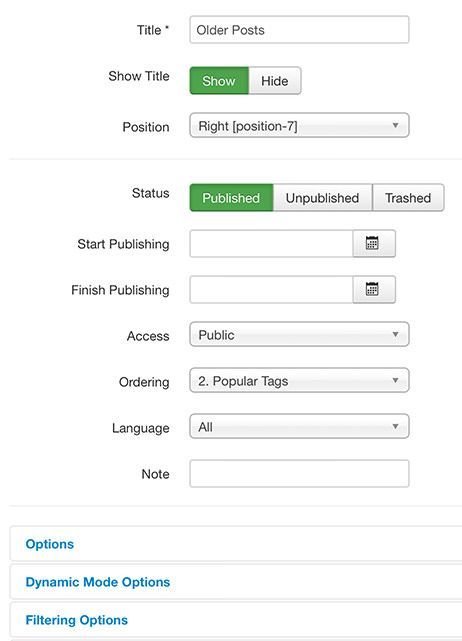 Note: be aware this feature may work or not depending the template you're using.