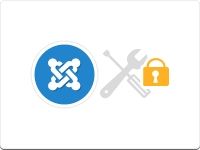 Any software with more than one user requires permisssions.
However, managing those permissions is never easy and the more users you have, the more difficult it gets.
If you've been confused about Joomla's groups and access levels, you need to watch this video.
Randy Carey has taught me more about Joomla's permissions systems than anyone else. Randy has been solving problems like this for years before Joomla came along and has a wonderful way of breaking down difficult problems into simple solutions.
Take 30 minutes to watch this video and you'll see what's possible with Joomla sites.