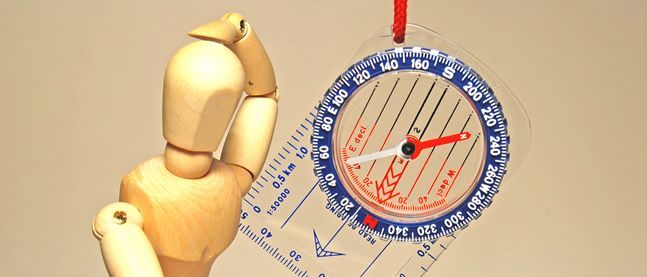 With this weeks release of Joomla 3.0 there will be inevitable confusion regarding how this effects you. Joomla 3.0 is the very latest release from the Joomla project and it is intended for use by early adopters and experienced developers.
1. Do I need to upgrade?
If your web site is running Joomla 2.5 then unless you want to take advantage of some of the new features then there is no need to upgrade. Joomla 2.5 will be actively supported by the Joomla project until at least the end of 2013.
Still confused about upgrades? This video explains it all in three easy steps.
2. Do I need a new template?
If you chose to upgrade to Joomla 3 then you will need a new version of the template. All the Joomlashack wright framework based templates are available now for Joomla 3. If you purchased the template within the last 12 months or have an active Developer Club membership then you can download the latest version of the template
3. Will my template be mobile ready?
No. Just because a template is suitable for Joomla 3 does not mean it is "mobile ready" or "responsive". Even if the template is "responsive" then your site may not be if the extensions you are using and/or your content is not responsive.
4. Do I need new extensions?
No. Many extension developers have already released updated version for Joomla 3 but you will need to check with each of them directly to ensure compatibility and timescales. For example, all the extensions available at Joomlashack have already been updated to Joomla 3. In some cases you may need to find alternatives if the developer is not updating at this time.
5. I heard the server/hosting spec is higher
The server requirements have increased slightly mainly to require the use of PHP 5.3 or higher. Don't worry if your web site is not currently running on this version as the majority of web hosts offer a simple switch to enable it. If your web host does not then they are running a version of PHP that was ceased to be supported at least 2 years ago and has many known bugs and security vulnerabilities.
6. Where do I start to learn about Joomla 3
In 10 days Joomlashack University will be offering an introduction to Joomla 3 training course.