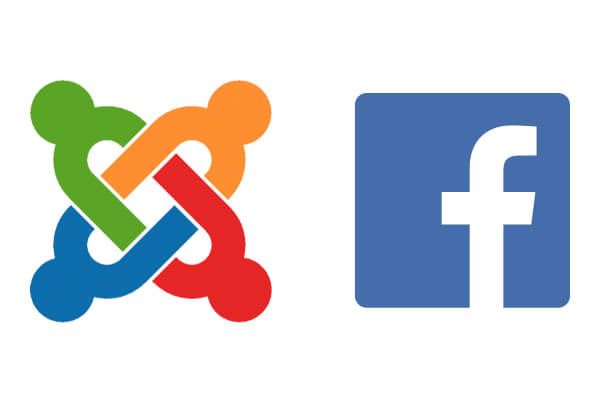 If you find yourself manually sharing on Facebook each article that you've created, this tutorial is for you.
It'll show you how to automatically share your Joomla articles to Facebook. You can share to your Facebook page, profile, and/or Group.
Let's get started.
Step #1: Install AutoTweet NG (Free)
Step #2: Set up a Facebook App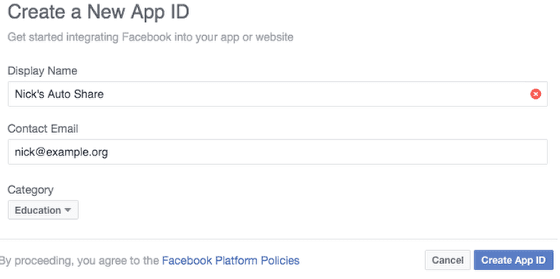 Settings -> Basic
Add Platform: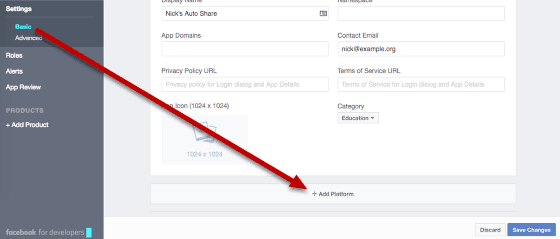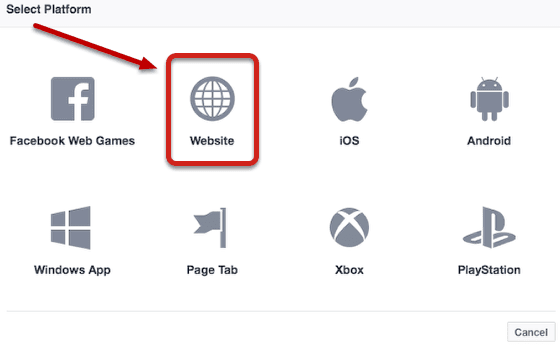 Enter the full URL of your website
Save Changes

Make the app live by going to:
App Review (left menu)
Public -> Yes (option)
Confirm:

Go to your App's Dashboard
You'll need the App ID and App Secret for Step 3.

Step 3: Connect your Joomla site to the Facebook app
In your Joomla admin, go to Components -> AutoTweetNG -> Channels: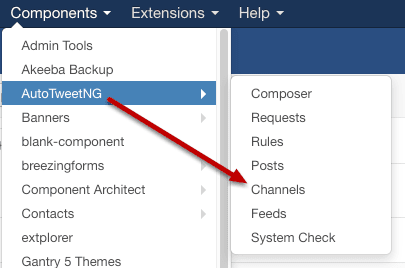 Click "New"
For the Type option, choose "Facebook"
Enter the App ID and App Secret of you Facebook App (see end of step 2)

Click on the "2. Authorization" tab
Click on "Step 1 - Authorize":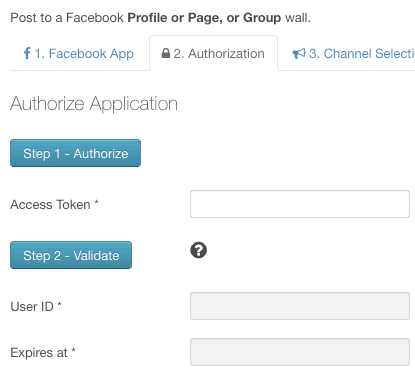 You should get a popup. If you don't, you might have a browser warning asking your permission to continue.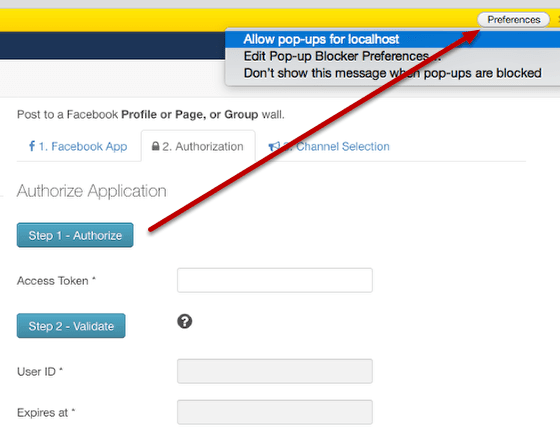 Go through the authorization process
Select who you'd like to share with: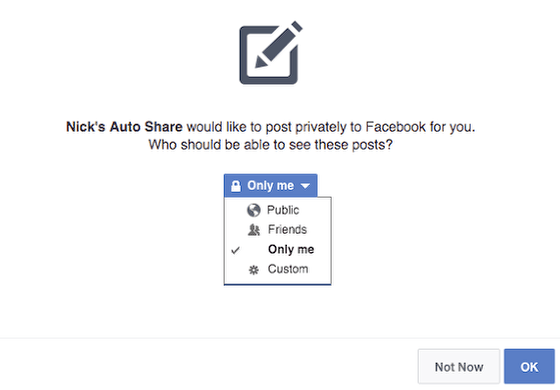 Click the "Step 2 -Validate" button: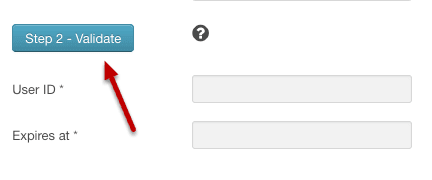 Click the "Channel Selection" tab
For "Facebook Channels" choose where you'd like to post to
Click "Step 3 - Validate Channel":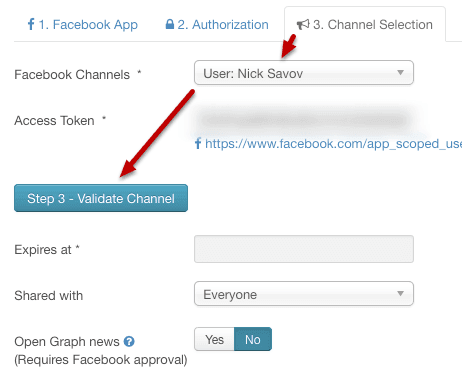 Enter the Name of your channel
Click "Save & Close"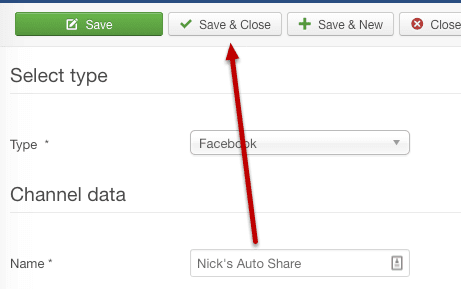 Celebrate
Congrats! You're done. All future articles will be shared automatically to Facebook.
Pro tip: You can repeat step 3 and create a new channel for each Facebook target (ex: profile, page, or group).
Pro tip #2: If you'd like to auto-tweet, use this tutorial.