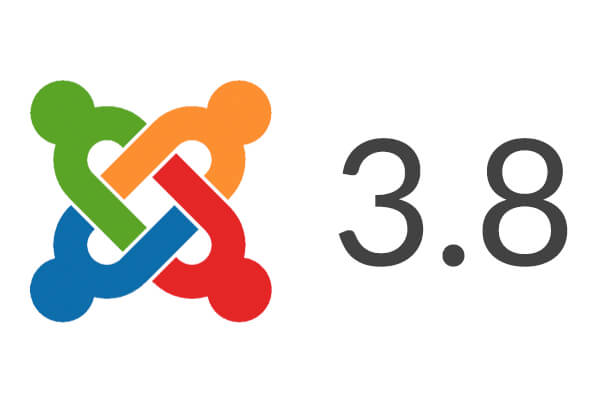 Joomla 3.8 introduced some cool new features.
We've also been discovering some extra goodies that were not included in the official release notes.
In this post, I'll show you another new feature. You can now use a module to show all of your articles that use a particular tag.
Why You Need to Use Tags
In a nutshell, after categories, Joomla tags are your best content organizers. You even may consider them better than categories. A Joomla article can belong only to one category. A Joomla article can be associated with as many tags as you want.
Joomla tags also work across extensions. If you create a Content Category, you can only use that with articles. However tags work with Content, Contacts, News Feeds, and multiple other extensions.
Filter Category Module Articles by Tags
Go to Extensions > Modules.
Click New.
Click "Articles - Category":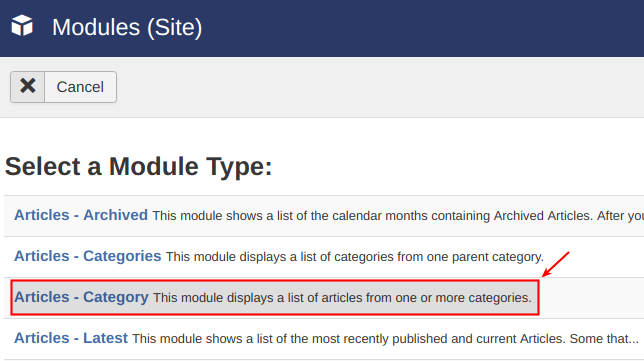 Click on the "Filtering Options" tab: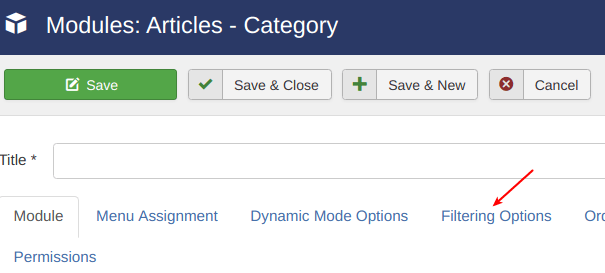 There is now a "Tags" field present.
You can now publish this module, and it will show all your articles (and contact forms, news feeds etc) that are using this tag.