Twitch is a very popular live streaming platform that is owned by Amazon.
Twitch is famous for streaming video games, but in recent years it branched out into other topics. I've even seen chess games becoming fashionable during the pandemic.
Twitch has millions of broadcasters and tens of millions of viewers each month. In this blog post, I'm going to show how you can embed streams, clips, videos, and chats from Twitch.tv to your Joomla site.
---
Step #1. Install Sourcerer
Download Sourcerer. Choose either the Free or Pro versions.
Install the Sourcerer plugin on your Joomla site.
---
Step #2. Get the Twitch embed code
Visit Twitch.
Select the required Twitch content item to embed in your Joomla website. For my demonstration, I selected the "RelaxBeats" music clip: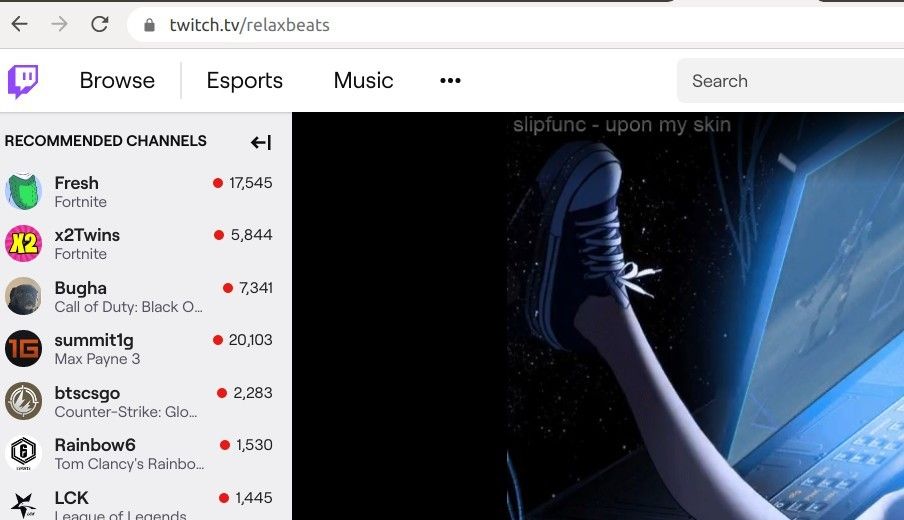 Underneath your selected clip, under the "Subscribe" button, click "Share":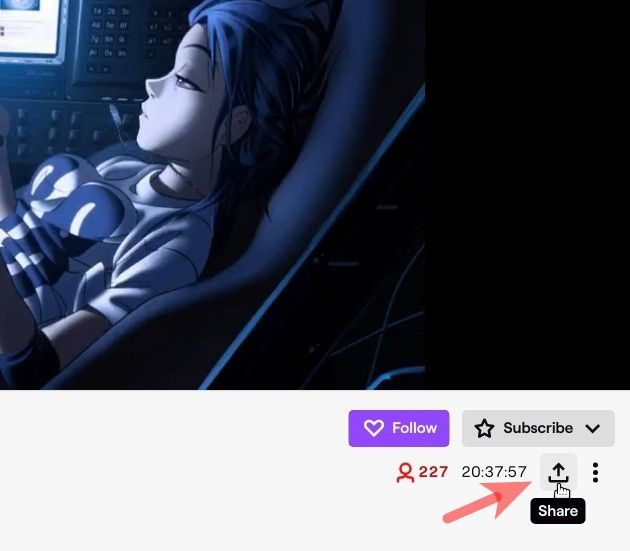 This will open the "Share" popup. In the popup, click "Embed":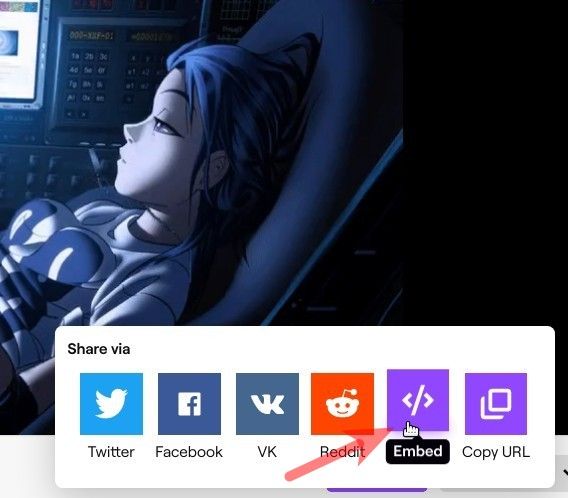 You will see the "Embed" modal. Copy the embed JavaScript: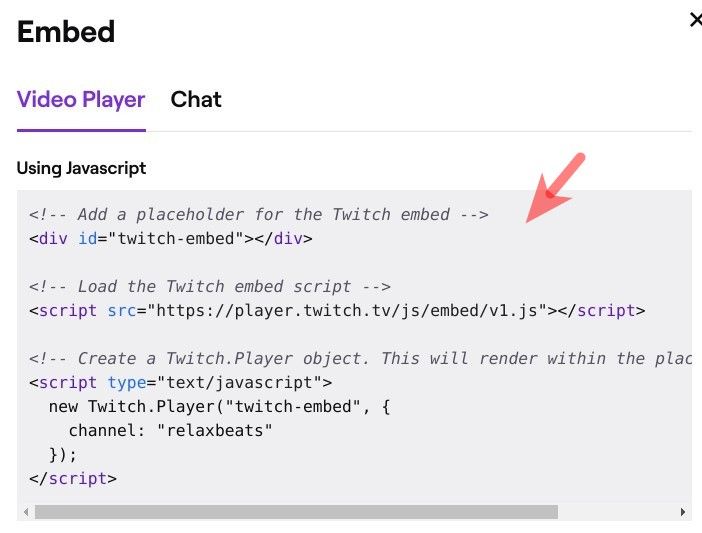 ---
Step #3. Add the embed script to a Joomla article
In the administrator panel of your Joomla site, open the content item where you wish to embed the Twitch live stream, chat, or clip.
Click on the Sourcerer's "Code" icon. Here is a screenshot with the "Code" button of the TinyMCE editor:

If you run the JCE editor, you will find the Sourcerer's "Code" button underneath the editor: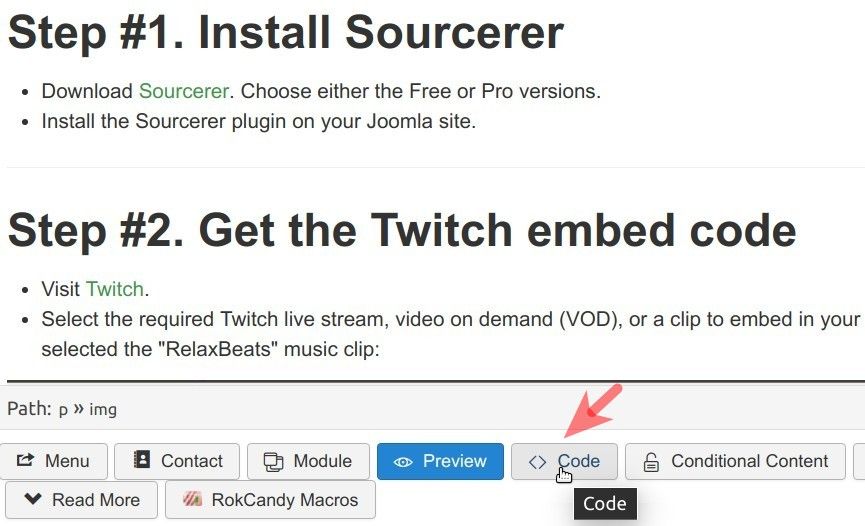 You will see the "Code" modal box, as shown in the image below. Paste the embed JavaScript and click the "Insert" button in the top left corner: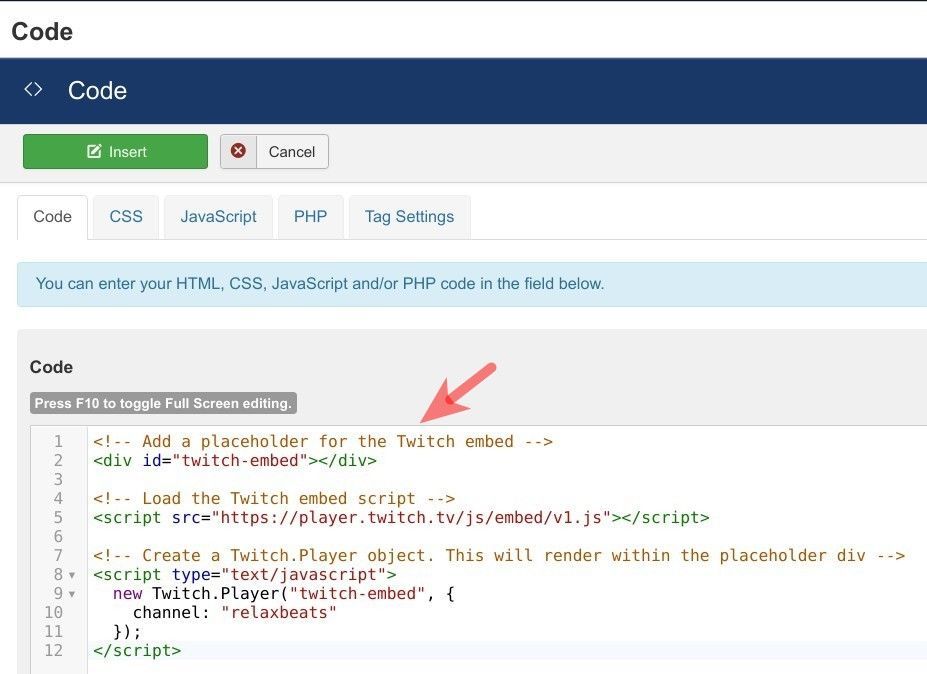 You will see the embed code snippet in your Joomla content item: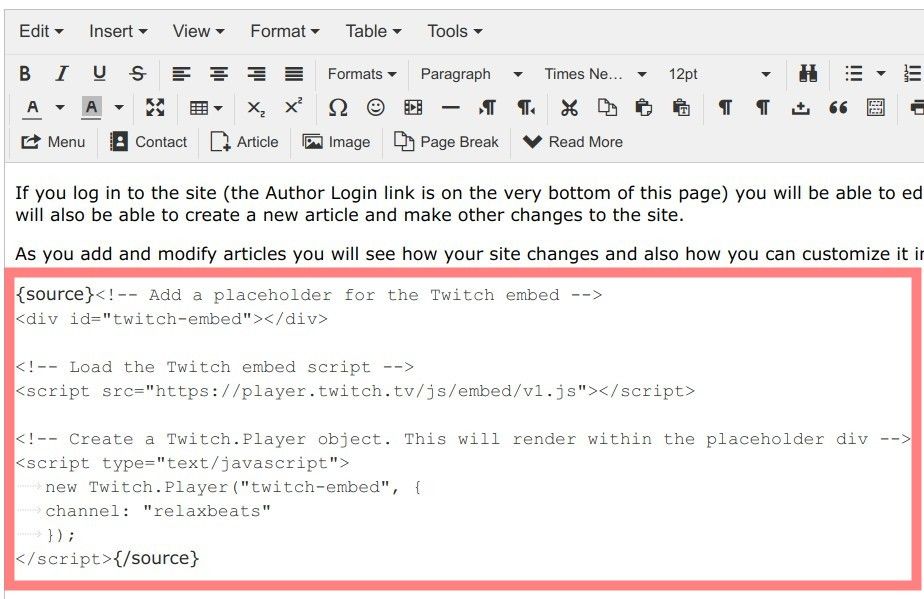 Click Save or Save & Close.
Check this content item at the frontend of your site. You will see your embedded Twitch item displayed and ready for playback: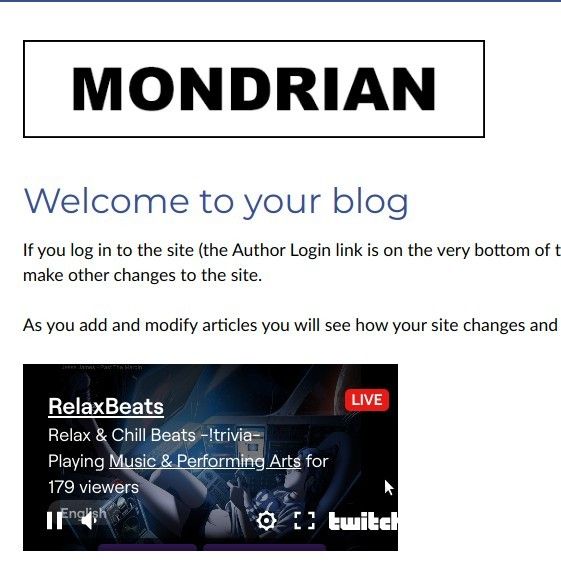 ---
What's Next?
Save $1000's when you sign up to Joomlashack's Everything Club.
You will get access to all our 30 extensions, templates, and Joomla training.
Click here to join the Everything Club