Currently, you have only a manual installation as an option to update jInbound.
How to update jInbound 2.x to 3.x
jInbound family of versions 2.x has been developed and distributed by the team Anything-Digital.com.
Before updating from the discontinued jInbound 2.x to the latest 3.x developed and distributed by us at Joomlashack.com, please, first update your jInbound 2.x to version 2.1.7.2 .
Once done, proceed to the next step.
How to update your jInbound 3.x to latest version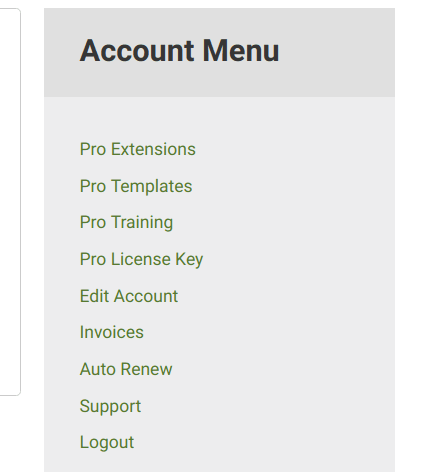 Scroll down to locate jInbound
Click Download to download the latest jInbound version from there.
Go to Extensions > Manage > Upload Package File tab and install the downloaded jInbound package.