This video and text guide will show you how to create your slideshow with Shack Slides Pro and Joomla articles. You can pull images, titles and text from your articles and display them in your slideshow.
---
Video Guide to Shack Slides and Articles
---
Text Guide to Shack Slides and Articles
Go to Content > Categories.
Create a category that will hold the articles for your slideshow. I created a category called "Blog".
Go to Content > Articles.
Create articles in your new category. In this image, you can see I've created 4 articles in the "Blog" category: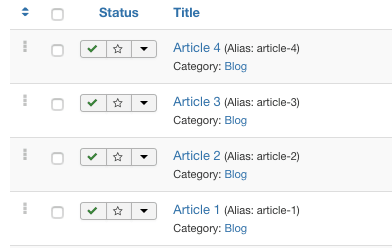 Each article should have at least one image attached. For this example, I've used the "Intro Image" field for each article:

In this next step, you will set the newly created category as the source for your slideshow.
Go to Extensions > Modules.
Open the Shack Slides Pro module for editing: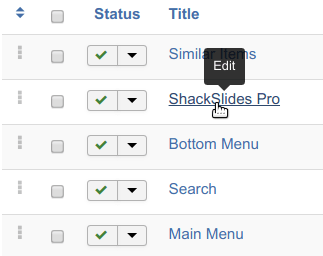 Click the Slides Sources tab: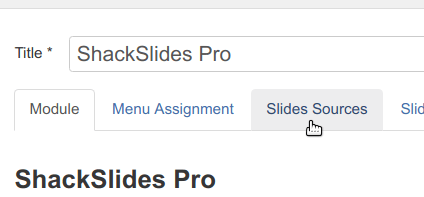 Make sure that "Slides Source" is set to the "Joomla Content" option.
Select your new category under the "Joomla Category" setting.
Choose your image option under "Joomla Category Image Type".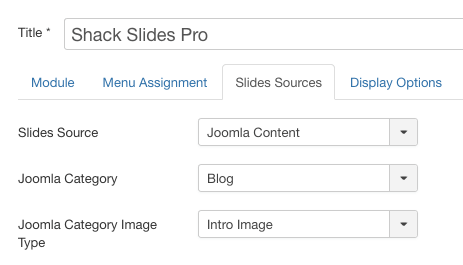 Assign this module to the required pages under the Menu Assignment tab.
Set the module position under the Module tab. For the purpose of this tutorial, I selected the banner position of the Protostar template.
Still under the Module tab, scroll down to the Height setting and enter 400 into the setting box.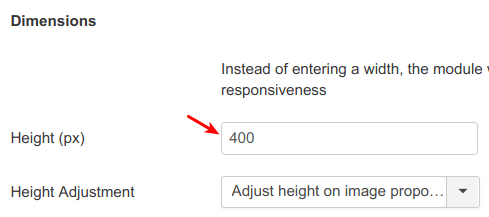 I also choose to hide the description (body text) for each article:
Click the "Display Options" tab.
Set "Show Description" to "No.
Click Save & Close.
If you now check your site's frontend, you should see your slideshow at work. This slideshow will automatically rotate between all the articles in the "Blog" category. You will probably want to return to the Shack Slides options and tweak your slideshow to look as good as possible.