OSMeta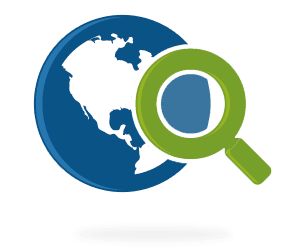 OSMeta is the easiest way to manage metadata for your Joomla site.
With OSMeta you will be able to easily control page titles, keywords and URLs for all your articles via a single screen, which makes editing fast. There's also a character counter to make it easy to see when your metadata is just right or too long.
With the Pro version of OSMeta, you will get access to our stellar support as well as many great features such as K2 and Joomla menu integration.
Screenshots of how OSMeta improves your Joomla SEO
We created OSMeta because we couldn't find a metadata extension that was simple and usable enough for our needs. OSMeta should definitely be in your SEO toolbox.
OSMeta is ridiculously simple. Don't expect complicated features. Just expect it to be reliable and easy-to-use.
Why get the Pro version of OSMeta

If you buy the Pro version of OSMeta you'll get more features, plus faster and more advanced technical support.
---
Save $100s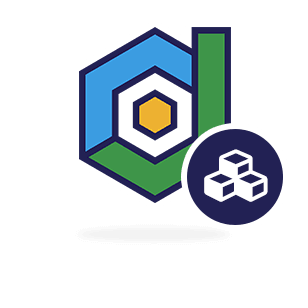 Get every extension, template and training video for one LOW, LOW price.
---
Enough features for most sites, but also with limited support


Pro with advanced support
$42 for 6 months

Buy now!
Pro with advanced support
$52 for 12 months

Buy now!