OSpam-a-not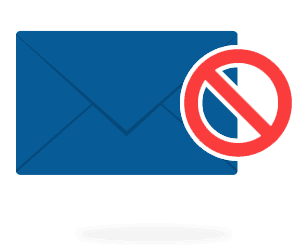 OSpam-a-not is the easiest way to protect your site from those pesky spam bots filling out your forms. OSpam-a-not uses a clever (I'd even call it genius) and unobtrusive technique to protect your forms from a flood of spam.
Like most of our own extensions, we created OSpam-a-not to use it ourselves, so we begrudgingly maintain it and update it regularly. Like all the other OSTraining produced extensions at Alledia, its is easy to use and set up.
We say our extensions are "people friendly" because we obsess over the details of their design, upkeep, and documentation making them easy (and even fun) to install, to use, and maintain.
How to Protect Joomla from Spam
First, OSpam-a-not uses a Time Gate. This is a hidden timestamp that records how long it took to fill in a form. If the form was submitted more quickly than humanly possible, we can block the submission.
Second, OSpam-a-not uses a Honey Pot. A text field is added to the form and hidden by adding a style tag at the end of the document head tag. It isn't visible to a human user, but a spambot doesn't see that and fills in the field anyway. If we find anything at all in that field when the form is submitted, we've caught a spambot in the honey pot! And the form is blocked.
Why get the Pro version of OSpam-a-not

If you buy the Pro version of OSpam-a-not you'll get more features, plus faster and more advanced technical support.
---
Save $100s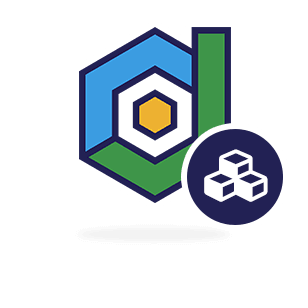 Get every extension, template and training video for one LOW, LOW price.
---