OSWistia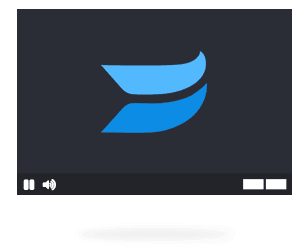 Have you had problems embedding Wistia videos into a Joomla site? OSWistia the fastest and easiest way to use Wistia with Joomla.
OSWistia allows you to embed Wistia videos simply by copying-and-pasting a video ID from Wistia.
Not only is OSWistia easy to use, but it comes with powerful, advanced features. OSVimeo Pro allows you to customize the player color, video quality, fullscreen option, the lights effect, the playback speed and much more!
Screenshots of OSWistia videos in Joomla
You can include the video in Joomla articles simply by using a Wistia tag and the video ID. OSWistia comes with fluid, responsive display for all your videos.
Why get the Pro version of OSWistia

If you buy the Pro version of OSWistia you'll get more features, plus faster and more advanced technical support.
---
Save $100s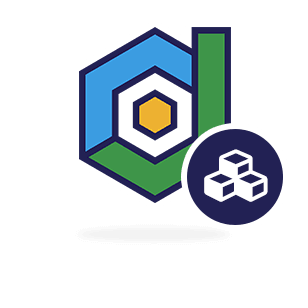 Get every extension, template and training video for one LOW, LOW price.
---