A flexible way to display articles in Joomla
Shack Article Layouts module allow you to display and create complex layouts with advanced relationships. Separate presentation and content, in articles - the design principle of separating design and content.

This is possible thanks to alternative layouts and template overrides.
Select and display articles in a module
Choose how to present the content
The main features of Shack Article Layouts Pro
---
Decide which content to display
Shack Article Layouts has parameters to help you decide which articles to display. By exclusion, category, by tag, by author, grouping and more.
---
Group articles
You can group articles based on tags, category, author and date.
---
Display the article elements you need
Want to display the article images? You can. Want to hide the read more link? Absolutely! You have control about which elements from articles to display or not.
---
Support for native alternativelayouts
Shack Article Layouts comes with great pre-built layouts to display content with different designs. Choose an alternative layout and see how your articles adapt to it.
---
Even better for Joomla developers
Are you a Joomla developer? You can add your own custom layouts. The code for our default layouts is commented, so will be easy for you to create custom layouts for your projects.
Why get Shack Article Layouts Pro

When you buy Shack Article Layouts Pro you'll get all access to the best Joomla extension to display articles in flexible ways, plus excellent support.
---
Join the Everything Club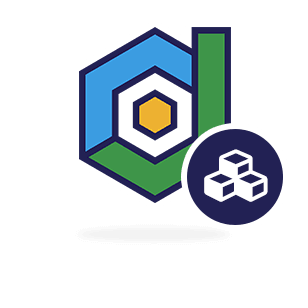 Get every extension, template and training video for one LOW, LOW price. You save $1000's!
---
Pro with advanced support
$39 for 6 months

Buy now!
Pro with advanced support
$59 for 12 months

Buy now!