The Joomla Glossary
Where Can You Find Documentation in Joomla?
Documentation is what helps every Joomla site administrator to learn their Joomla system and installed Joomla extensions.
Joomla system is well documented. You can find a lot of useful information at docs.joomla.org.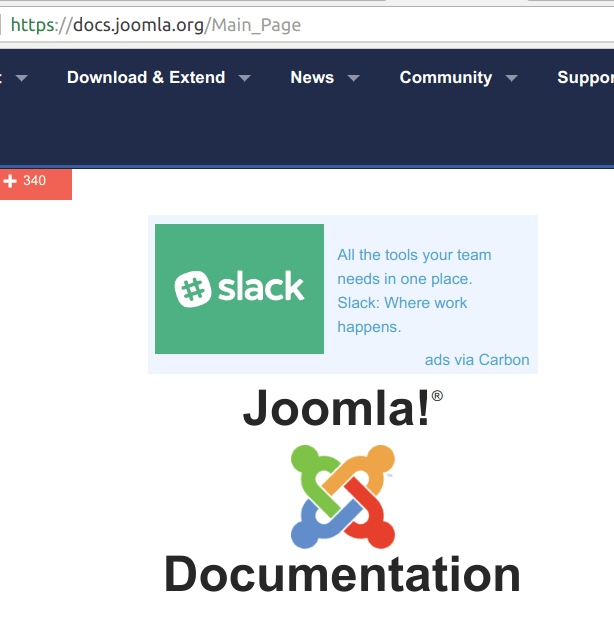 You can also find documentation for an extension purchased here, at Joomlashack. Simply go to the "Joomla Extensions" page and click on the name of the extension.
You will be taken to the extension's page. Find the "Key Links" menu and click "Documentation":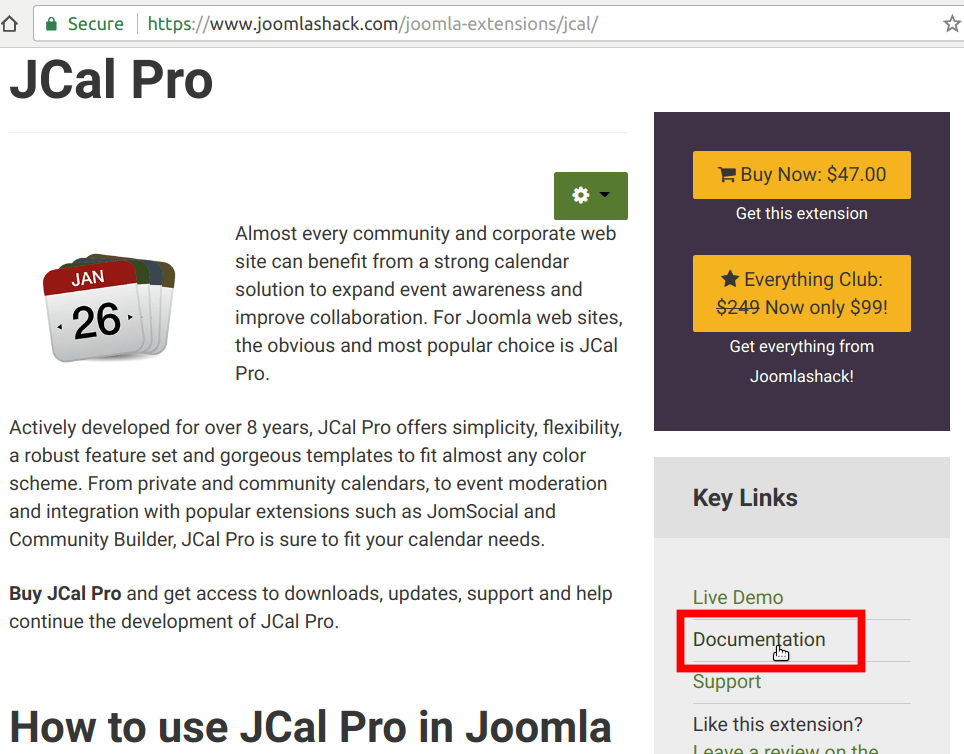 You will be taken to the extension's documentation page: