The easy way to import spreadsheets in Joomla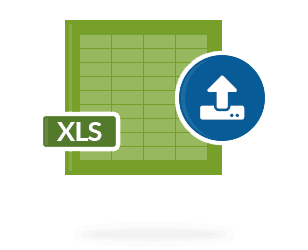 Shack Spreadsheets allows you to import spreadsheets to Joomla with the click of a button. The extension will automatically display your spreadsheet data in a clean HTML table. This really is the quickest and easiest way to take data from a spreadsheet and add it to your Joomla site.
The main features of Shack Spreadsheets
---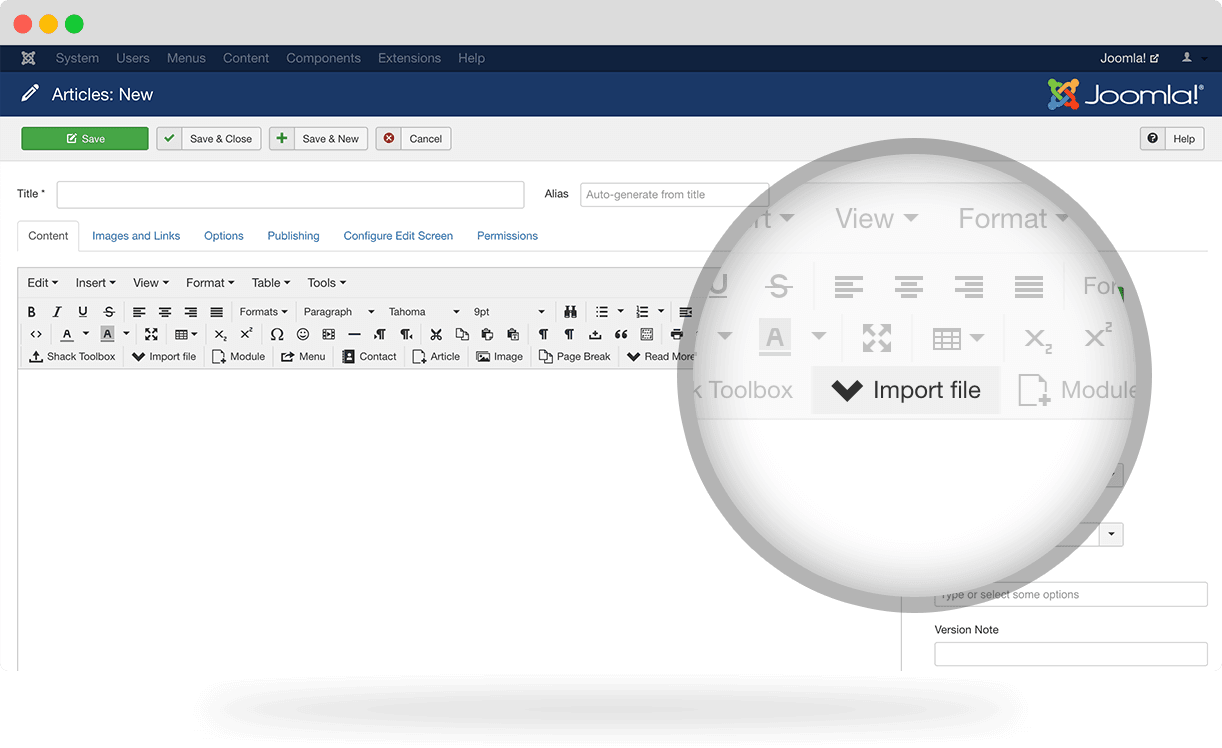 Importing spreadsheets has never been easier
You can import spreadsheets into articles by using the "Import file" button in the Joomla editor. Shack Spreadsheets has support for .xls, xlxs, .ods and .csv files
---
Browse the file and "Parse"
Browse your spreadsheet file and click the "Parse" button, then "Insert table". It really is that simple!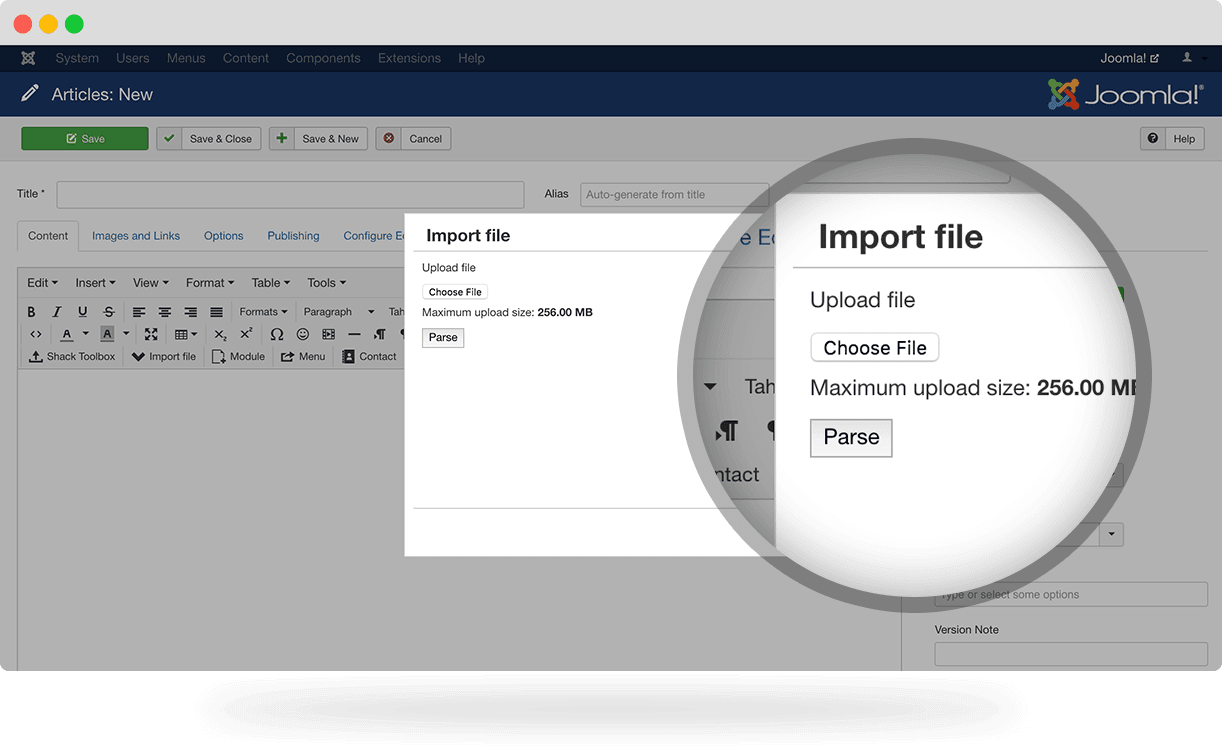 ---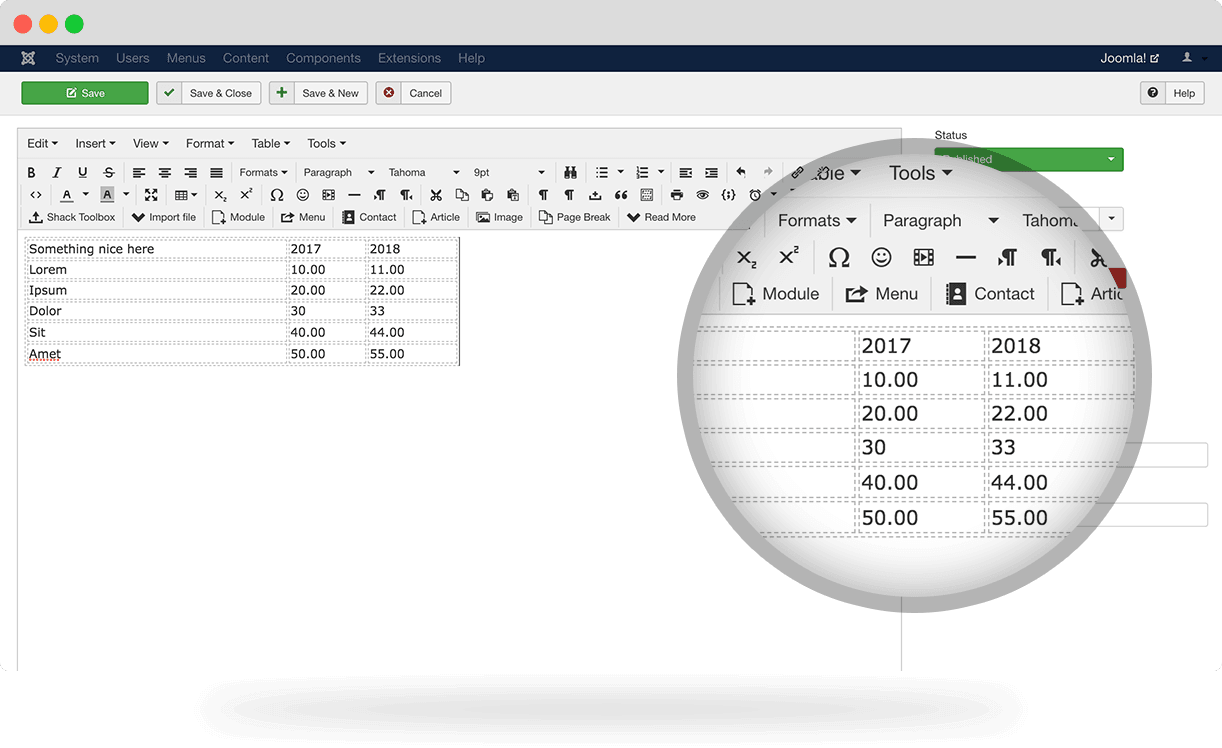 Convert your data to tables
Shack Spreadsheets will automatically convert your data into HTML tables. Your visitors can now see all the data you want to share!