Download the Alasse template
The Alasse Joomla template is fully responsive and comes with 9 color themes. Alasse's clean and open design makes it ideal for a HUGE variety of uses. Less is more in good web design and Alasse gives you just what you need - no more, no less. Alasse will enable you to build a modern corporate site quickly and easily.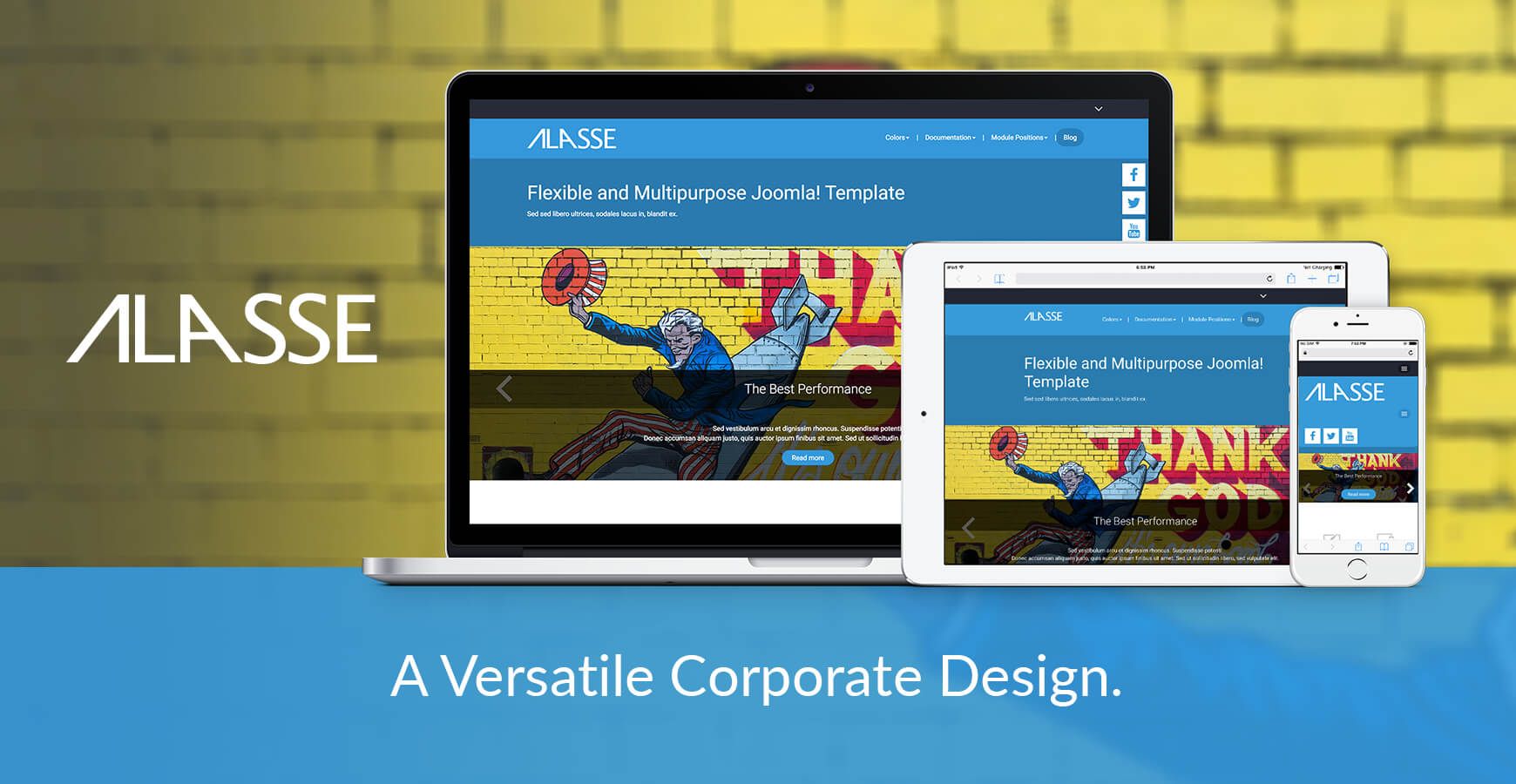 Download the Community template
The Community Joomla template is fully responsive and comes with 4 color themes. Community is designed with a simple and perennially popular design. It has been a Joomlashack best seller for years for a reason: because it's design and layout works for a myriad of websites and purposes.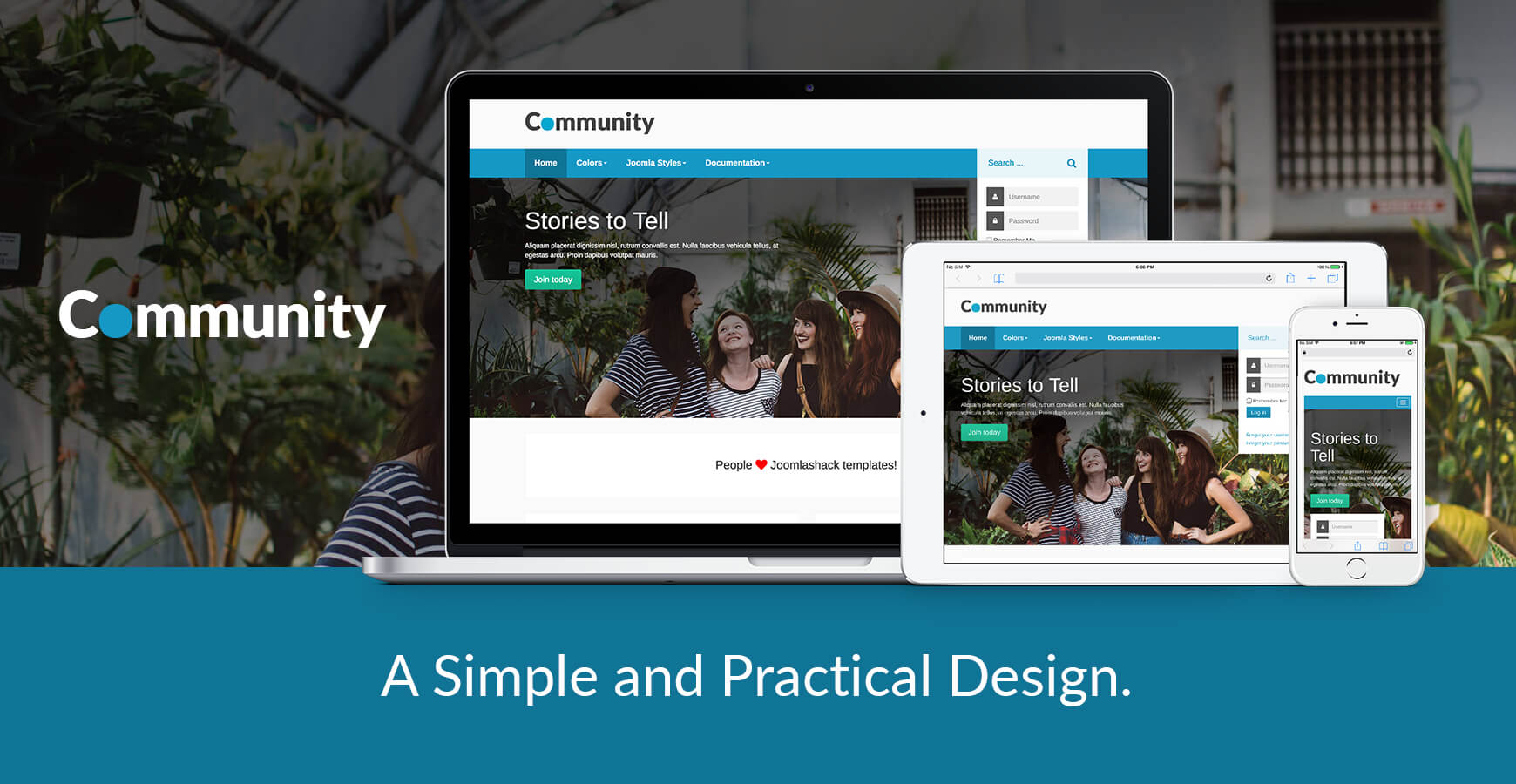 Download the Wright framework
Wright is bootstrapped, responsive and lightweight. It's the best Joomla framework you'll find anywhere. Other Joomla template frameworks have integrated tons of features that make your sites bloated, fat and slow. Sites built with Wright load quickly because we include only the most important features!