Joomla Hosting Reviews
We want to help you find the right hosting provider.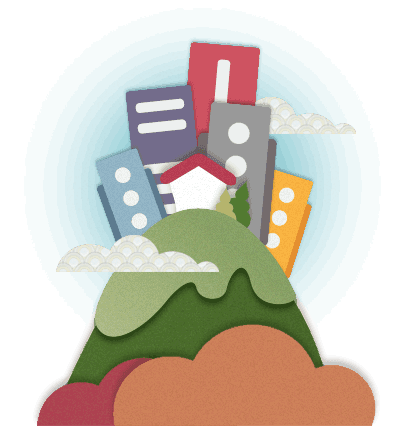 At Joomlashack's support department, have heard every hosting horror story you can think of. These stories include web hosts with complicated installations, Joomla-ignorant customer support, price-gauging, security breaches, lost customer data, and much more.
Picking the right Joomla hosting provider is critical for your peace of mind, your site's security, and up-time.
What makes a GREAT hosting provider for Joomla?
A great Joomla hosting provider is one that has optimized its user interface and configured its servers so that Joomla can be easily and quickly installed, run, updated, and maintained.
A great Joomla web host will have specially trained support personnel that understand how Joomla is installed, how it is meant to run, what can cause problems, and how can those be fixed.
How do we review a hosting company? Simple but tough criteria:
Reliability. This means the company is trustworthy, and has longevity.
Joomla optimized. This means server configured for Joomla and your ease-of-use.
Joomla support. This means the company as Joomla-proficient support personnel.
From our blog: Joomlashack partners with InMotion Hosting
---
This is why Joomlashack recommends InMotion

From $4.19 a month
Special Offer: Get 47% off
InMotion Hosting is one of the premier providers of web hosting worldwide, with a consistent record of award-winning customer satisfaction due to their 24/7, proactive customer service. We have reviewed hosting from InMotion Hosting and found it to be among the very best.
With a commitment to Open Source platforms like Joomla for the past half-decade, InMotion offers Joomla users a great platform to power your website.
InMotion Hosting knows how to host Joomla. Their backend technology is based on Better Linux and combines with powerful hardware to offer their customers continuous 99.999% network uptimes. They provide a variety of tools and technologies geared toward Joomla users, including auto-installs of Joomla and immediate Root access. It's their goal to innovate constantly so that they continue to be among the most popular names in web hosting.:
Optimized Joomla Servers
SSH Access even on shared hosting plans
99.999% Network Uptime
Joomla proficient support
Fast Solid State Harddrives
FREE Google Adwords Credits
Easy Website Transfers
24/7/365 Support via phone, live chat, and email
Multiple Data Centers (East & West Coast)
And much more...