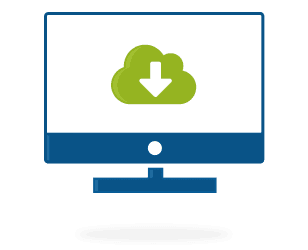 We have just released OSDownloads 1.4 with several great new features.
OSDownloads Pro now supports Constant Contact, in addition to MailChimp.
Also, if you're using OSDownloads Pro, you can now automatically add visitors to one of many mailing lists.
Read on to find our more about these new features ...
Constant Contact Integration
Until now, OSDownloads Pro has only worked with MailChimp.com. You can now use Constant Contact also.
Here's how the process works:
A visitor comes to your site and downloads a file
OSDownloads automatically syncs their email address to MailChimp or Constant Contact
You can start a autoresponder series to send the visitor documentation, offers or other follow-up information
To integrate with Constant Contact, you will need to get an API key and an Access Token (instructions are here).
Enter the API key and Access Token into the "Options" area for OSDownloads Pro, and you'll now be able to automatically send email addresses to Constant Contact.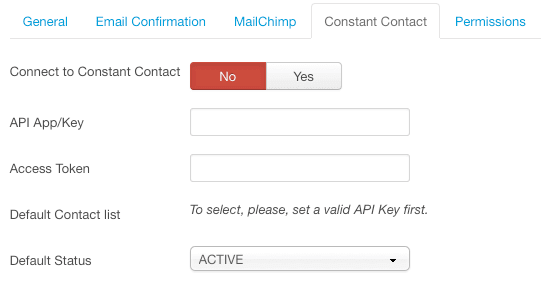 Unique Lists for Each Category or Download
Until now, you could only add emails to a single list. That was restrictive because many of you wanted send different emails to people who had downloaded different products. Now you can.
OSDownloads now allows you to choose which list you want to sync with. You can choose different lists for several different levels:
• Global
• Category
• Individual downloads