Written by Alex Smirnov

Alex Smirnov

Category: Joomla CSS Joomla CSS

Published: 11 May 2018

11 May 2018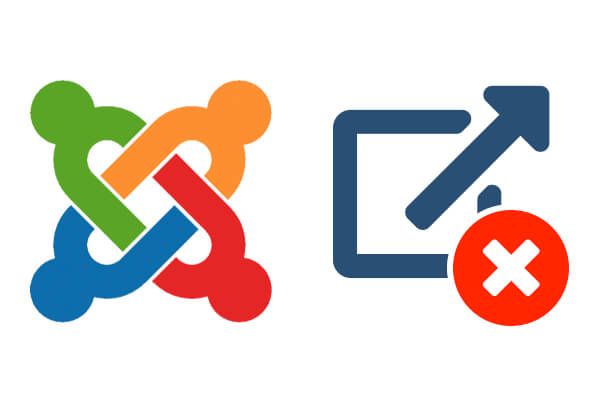 One of our templates customers asked how to hide the SEF Advance external link icon.
Mind you, this icon looks pretty cool. You may even see its variations on some big sites, like BBC.
Our customer, though, seemed to prefer a conventional look for their external links. And we obliged.
In this use case tutorial, you will learn where your external links get this pretty icon from and how to hide it.
Write comment (0 Comments)